On my previous Northern Loop, my only goal was to complete it, which I did in four days. Right now, I'm already on my 4th day and yet I'm not even half-way through. I've learned that to really enjoy this, one has to spend time, real time. My previous goal was just to complete the North Loop, now it is to explore and journey.
I've always wanted to visit Apayao ever since I started riding. The proximity proved to be a challenge. It's on top of the Luzon Map and yet It's not within the main roads (McArthur/Manila North), and one has to take a long turn in Cagayan incase you wanna visit it. Typically, if one is doing the Northern Loop, Apayao isn't part of the itinerary, basically because it's out of the way.
Not for me this time.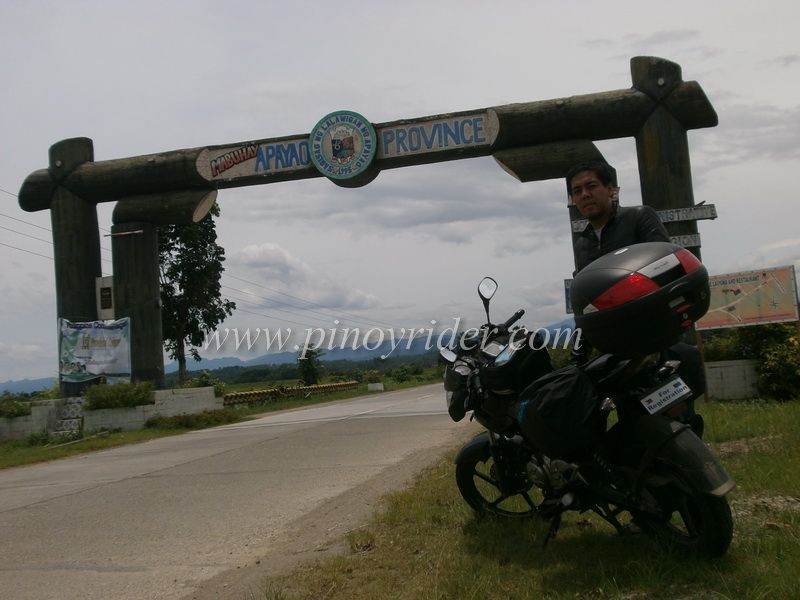 The Province of Apayao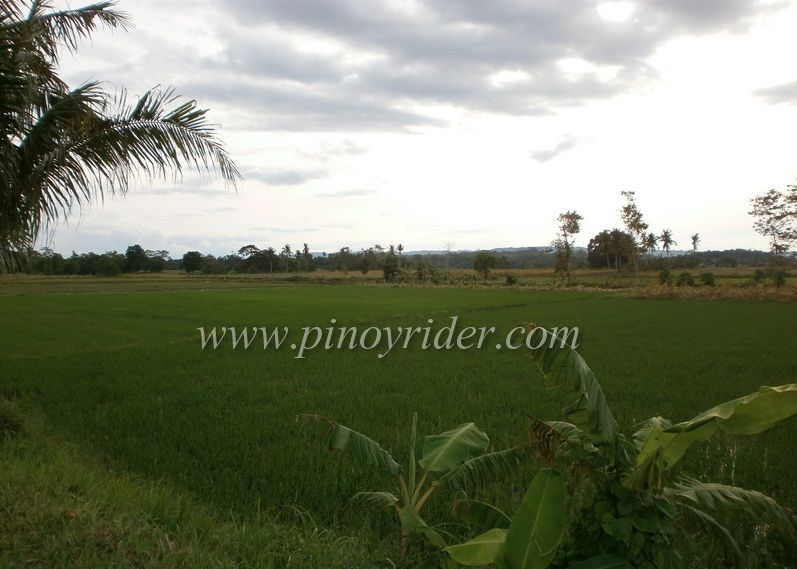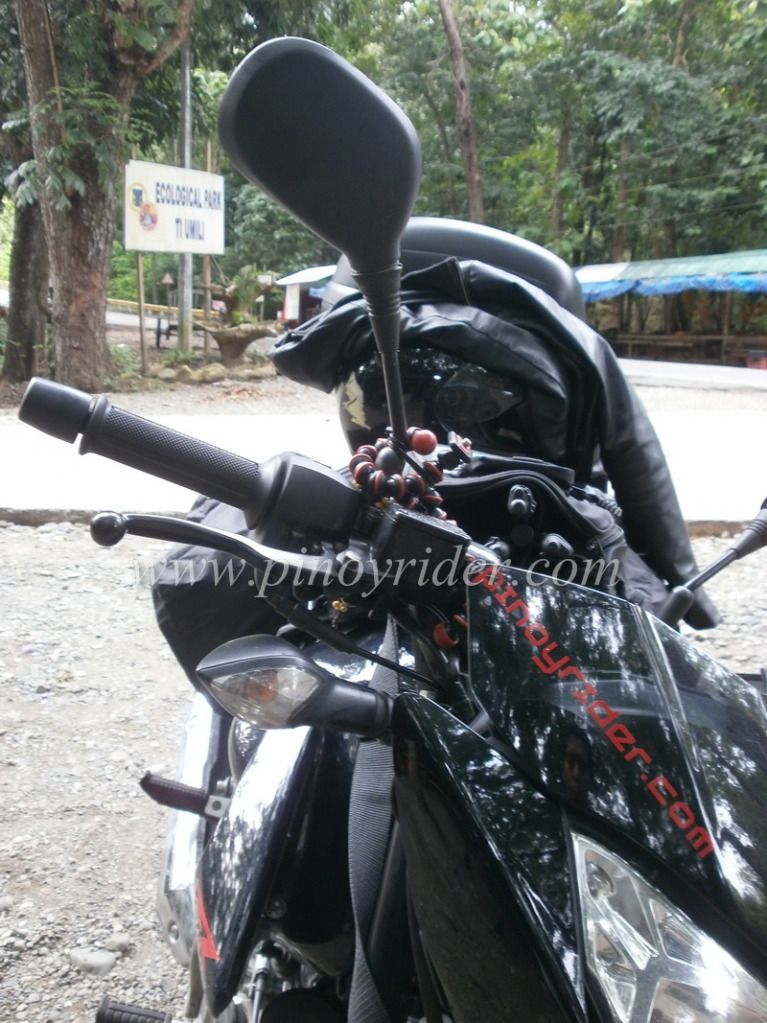 Spent the rest, and most of the day riding. Had several stopovers because of the heat, and ended up in Tuguegarao to spend the night.
Ara's Lodge near Petron Tuguegarao. 350 Php for 12 hours
Day 5
Feeling very tired as I've traveled close to a thousand kilometers by now in the same position on bike, I set off to go to one of my dream destinations – the Aritao-Baguio road. 109 kms of zigzags while going uphill at the same time.
That will be at the end of the day, as I still had planned out my itinerary and wanted to explore Isabela and Quirino first.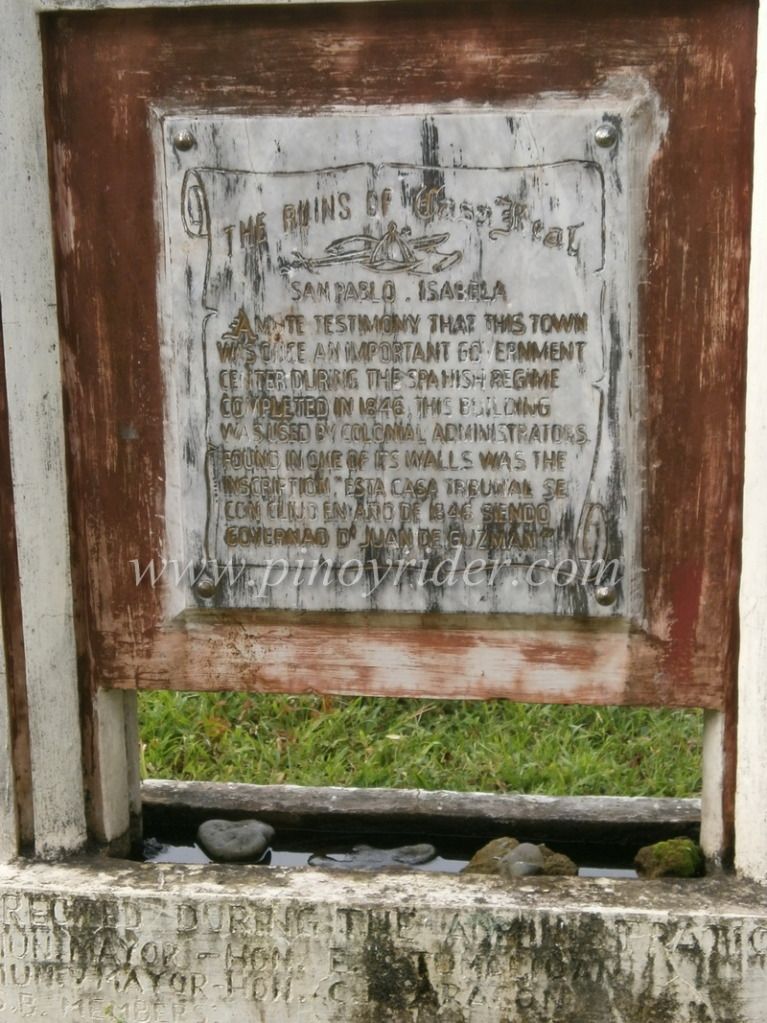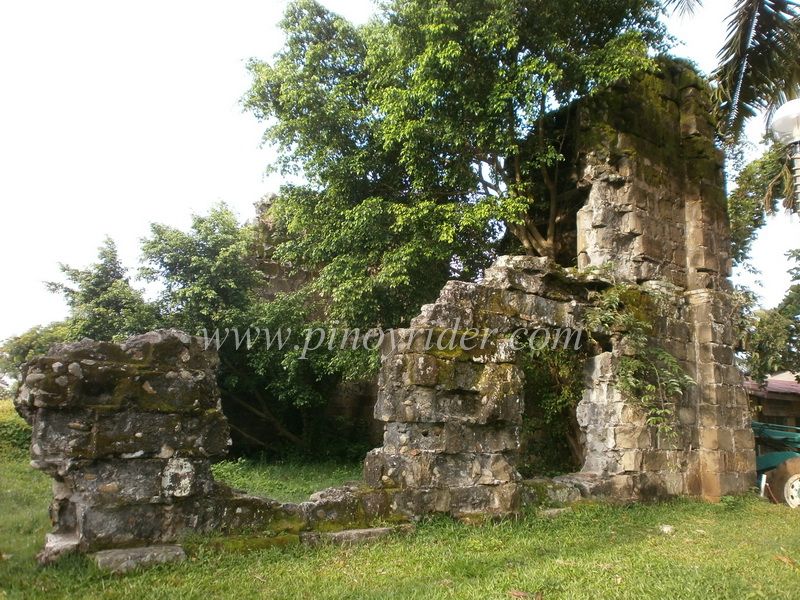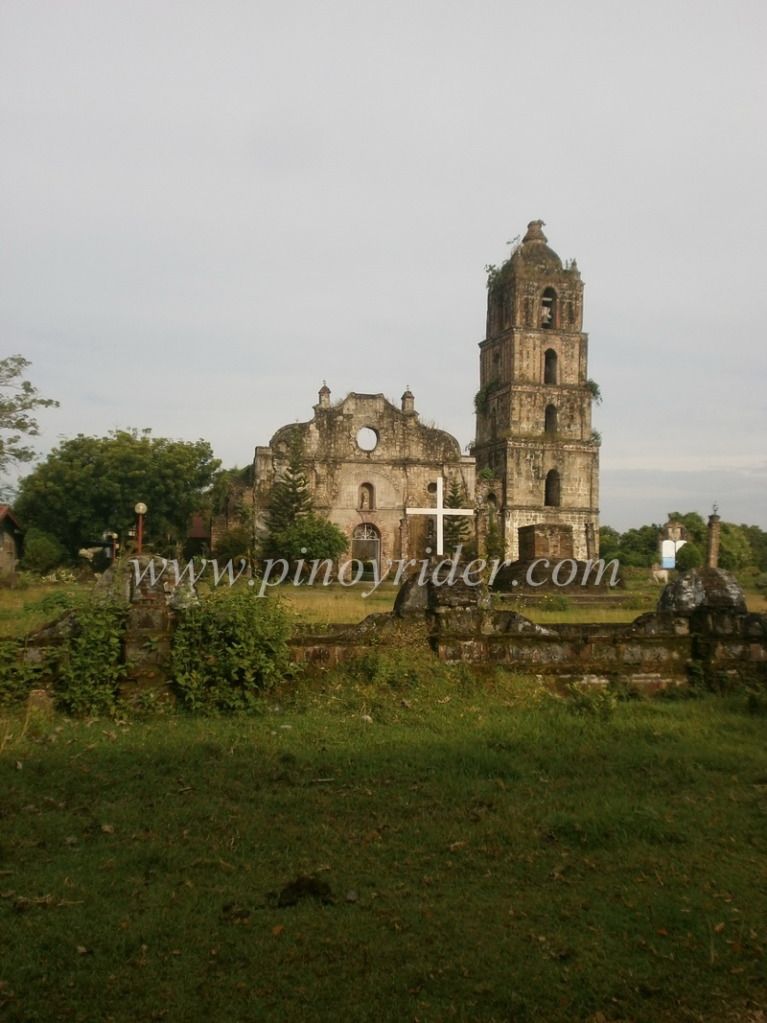 Casa Real and San Pablo Church ruins in Isabela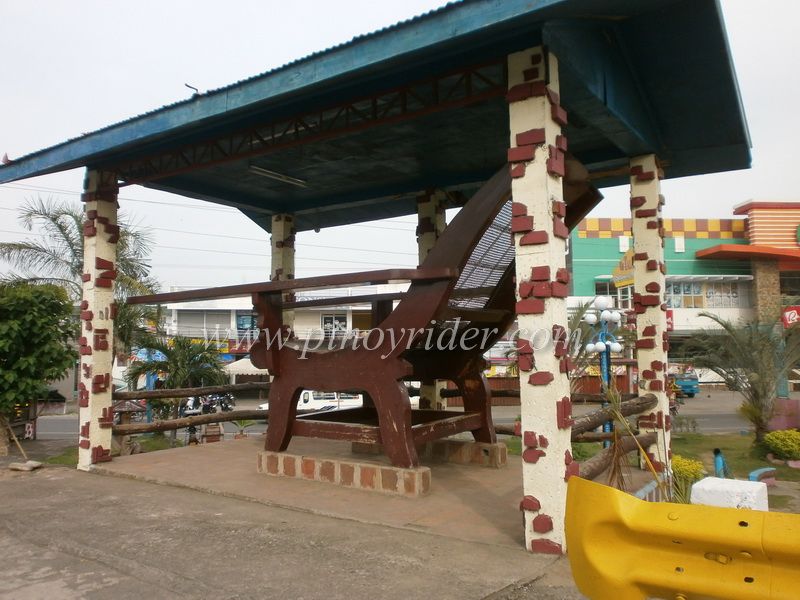 World's Biggest Butaka (Rocking Chair) in Ilagan, Isabela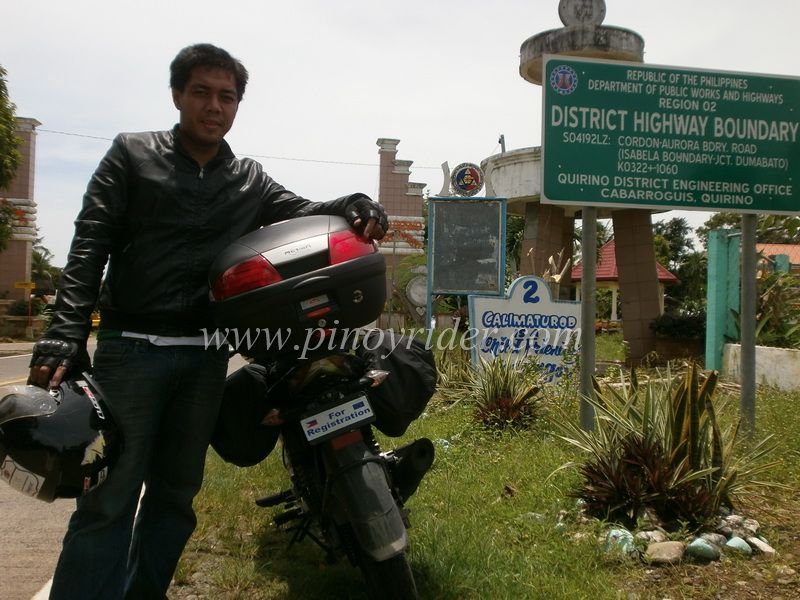 Quirino Province.
Road Markers in Quirino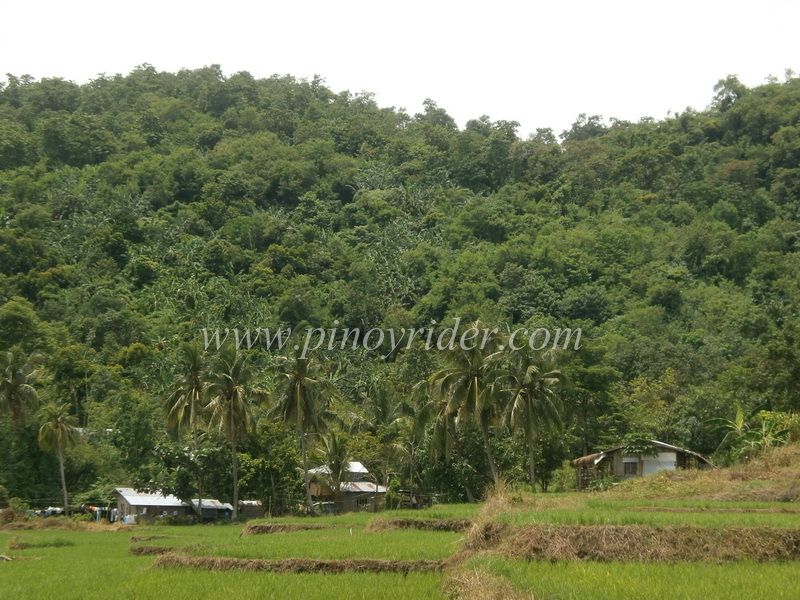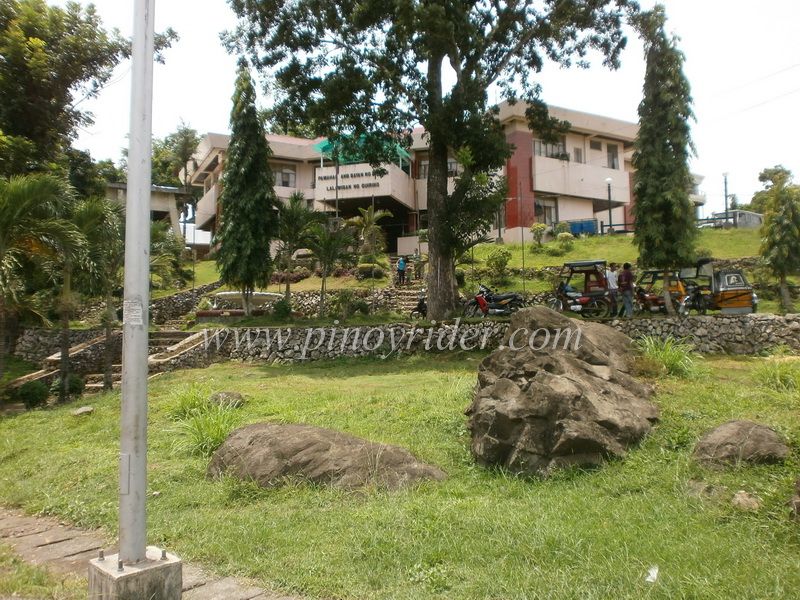 Diffun Town Hall. The town of Diffun is the gateway to Quirino Province. It is a 3rd class municipality located at the southeastern foot of the Cordillera Mountain Range. Its neighbor on the north is Cordon, Isabela, on the east is Santiago City, on the south are Saguday and Cabarroguis, and on the west is Quezon town of Nueva Vizcaya Province.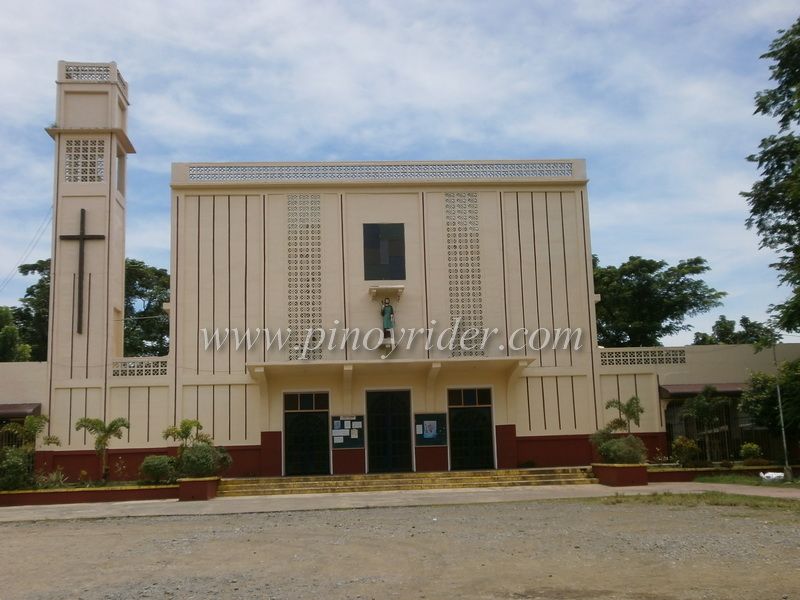 St. Joseph the Carpenter Church (you'd have to pass by a steep 200-meter hill to reach it)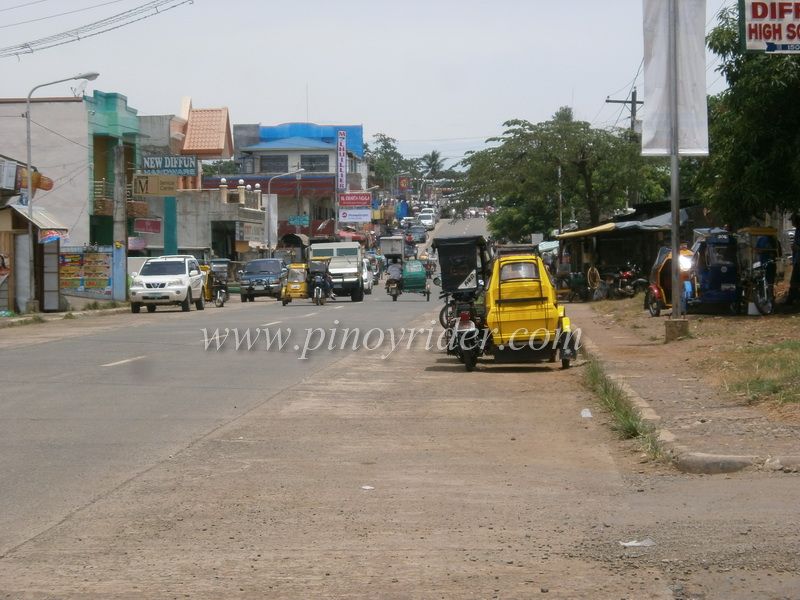 The Town.
On my way to Nueva Vizcaya, I had to stop by to take the picture below.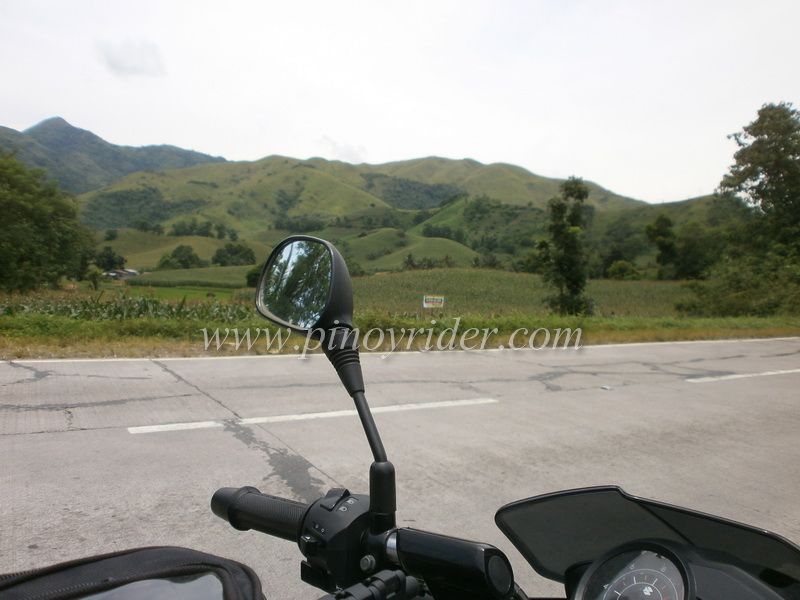 My next destination was the People's Museum in Bayombong so I went to the Capitol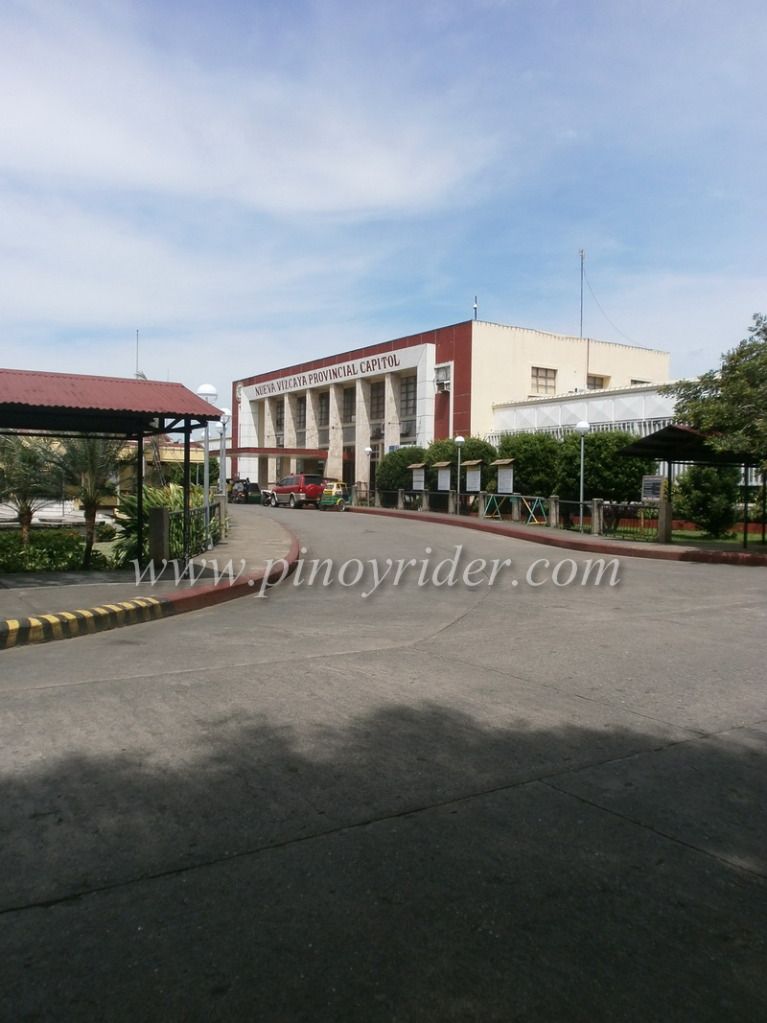 Hindi pala dun sa Provincial Capitol, malapit pala sa Munisipyo.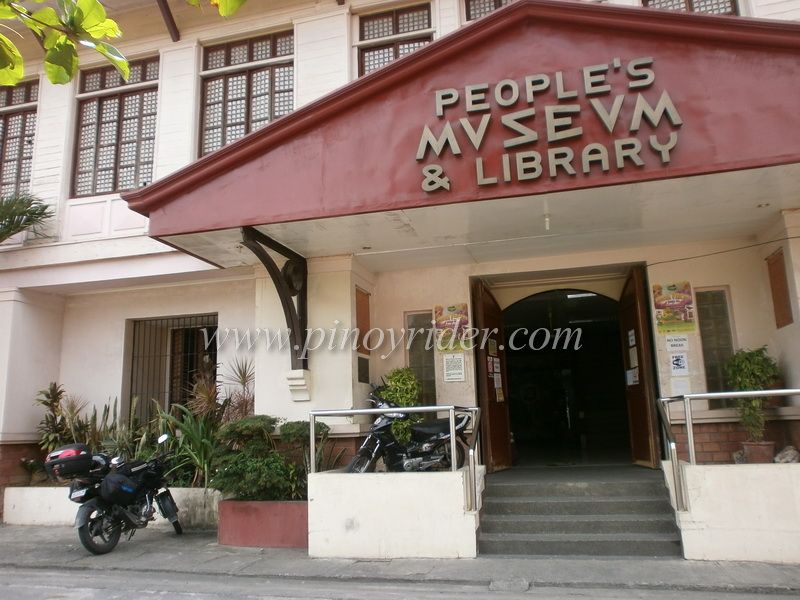 The People's Museum and Library in Bayombong.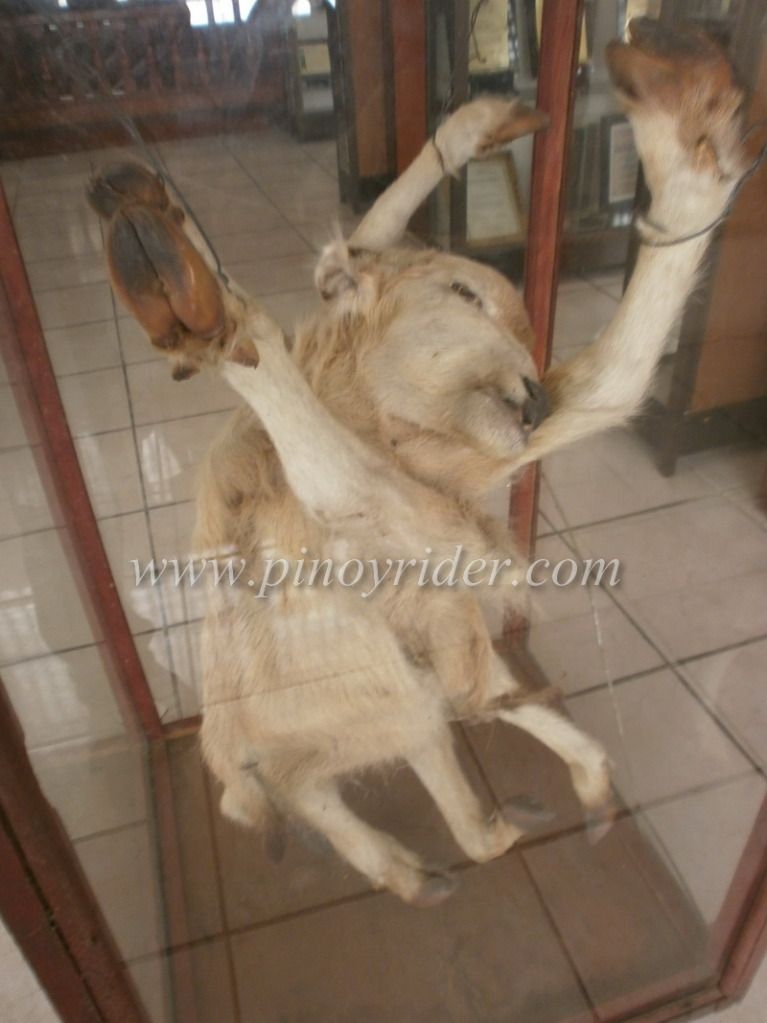 A sample of what's inside (I'll be making a separate blog entry so I could share the numerous pics I have), An 8-legged goat. Freak of nature.
St. Dominic Cathedral in Bayombong, Nueva Vizcaya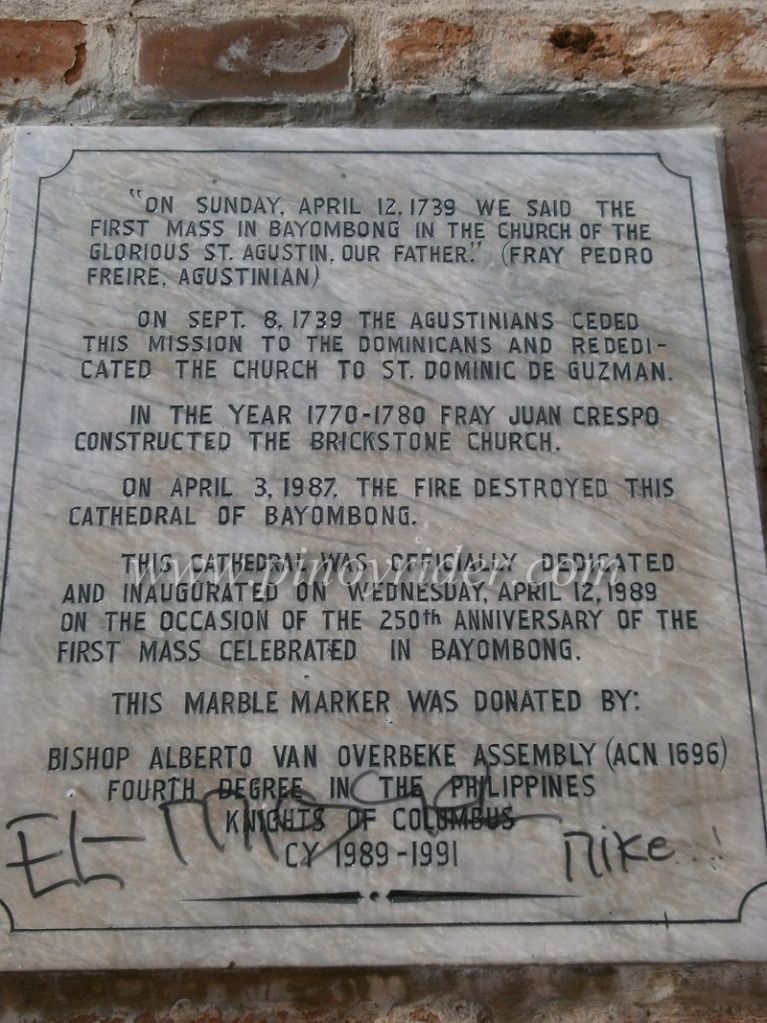 Desecrated Church sign
The Pinoy Rider
Live Free…
– Erik Gatmaitan is the author of https://www.pinoyrider.com – Journeying the Philippines SOLO on a motorbike.
Follow his adventures on his website or through his Facebook page at http://www.facebook.com/PinoyRider