Day 3
I had breakfast at the same place. Iba naman. Bagnetsilog and Coffee.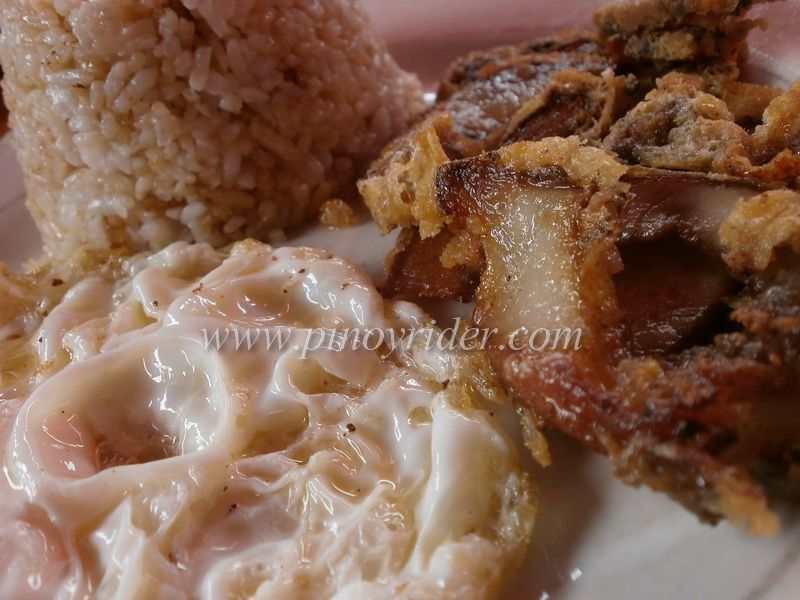 Habang nagpapatunaw bago pumuntang Batac at Paoay, I took a short walk to the nearby Museo Ilocos Norte (I'll be making another entry so it'll be a separate topic as I have lots of pictures to share)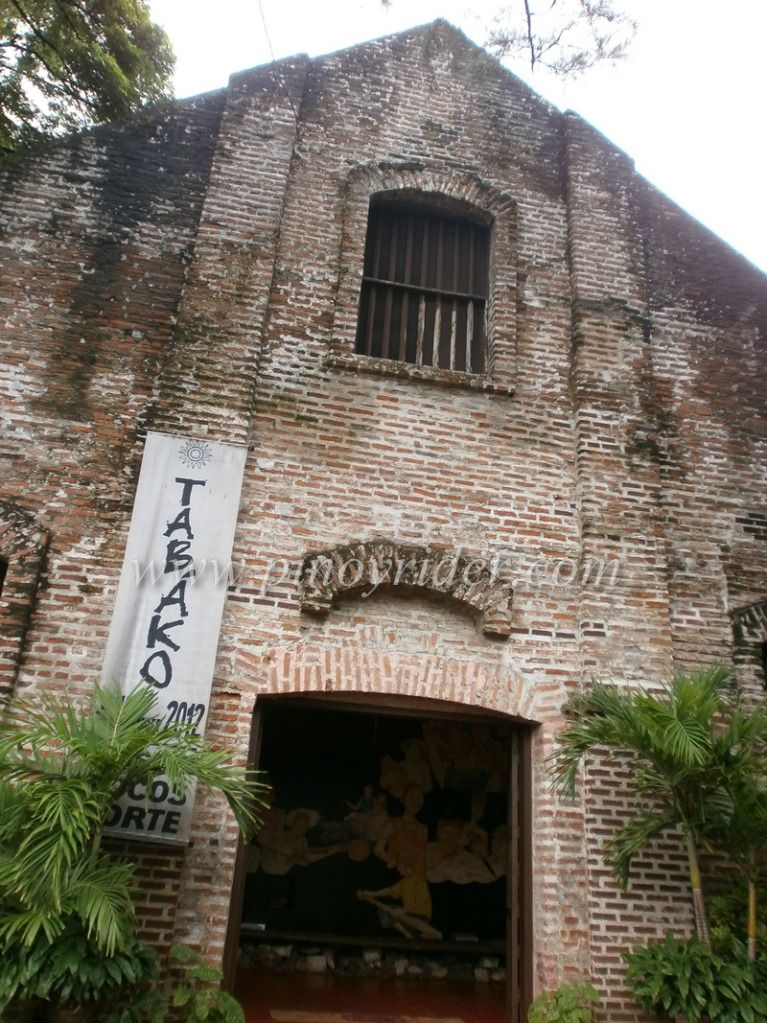 Some Ilocos Norte sights…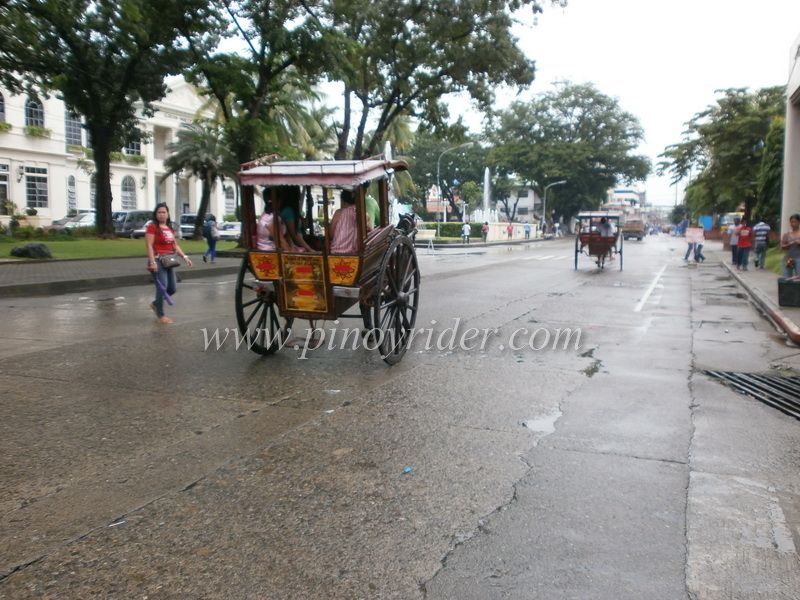 Guess who Johnny Moon is?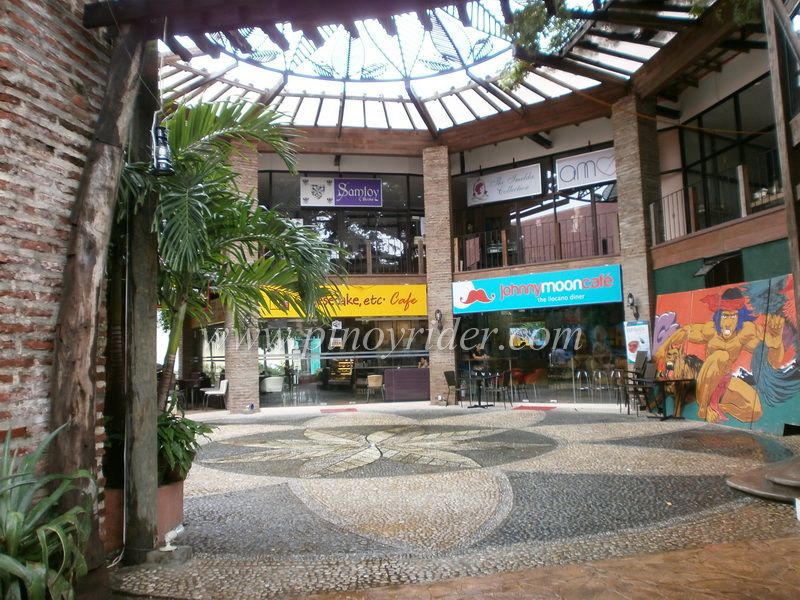 My direction for the day was southbound, since I got delayed yesterday. Today's destinations would be a Batac, Paoay, and a Laoag City tour.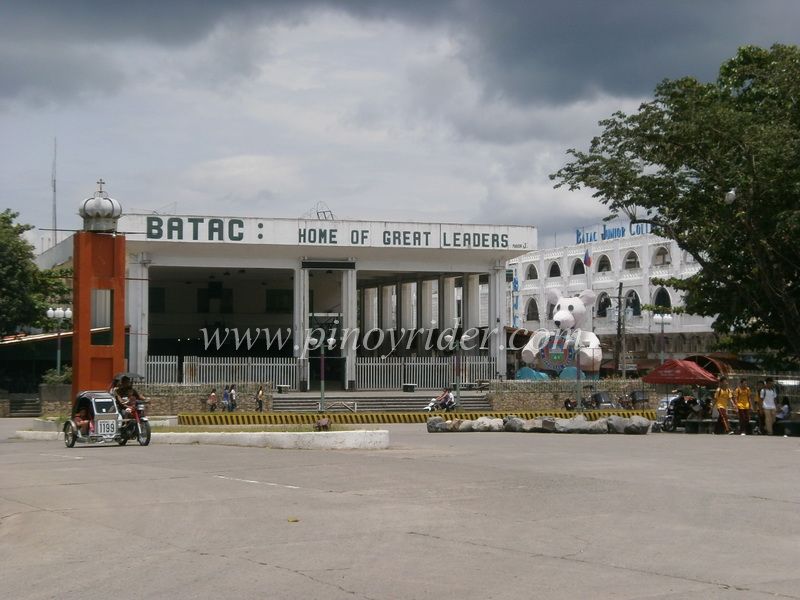 Batac City, Ilocos Norte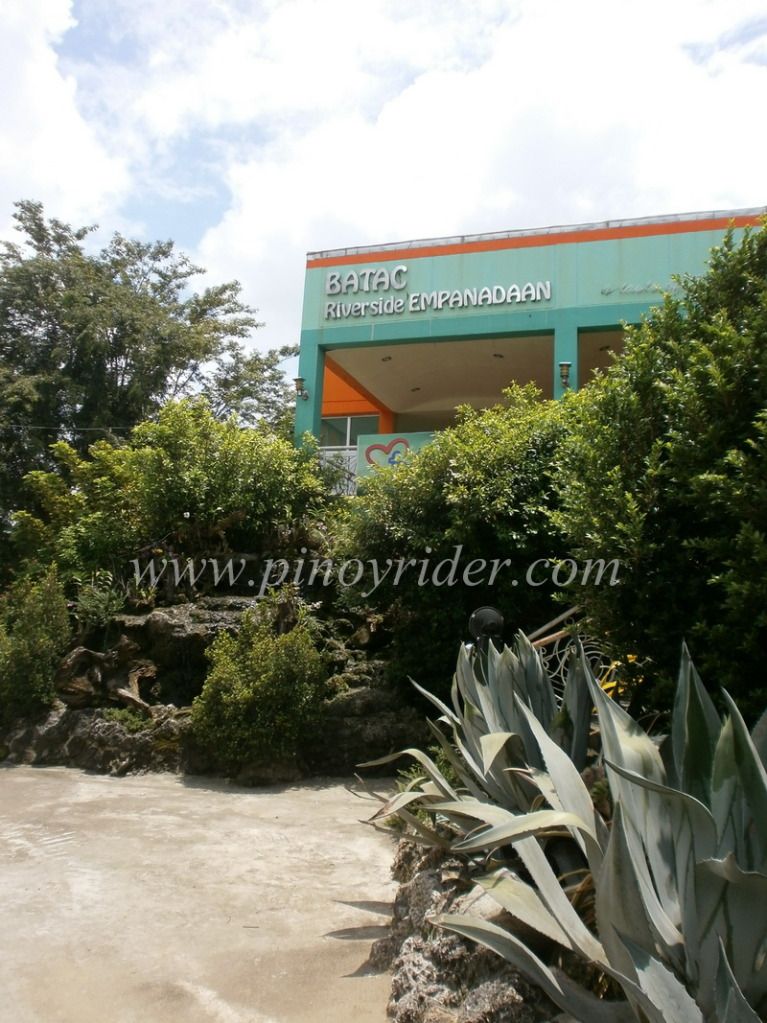 Riverside Empanadaan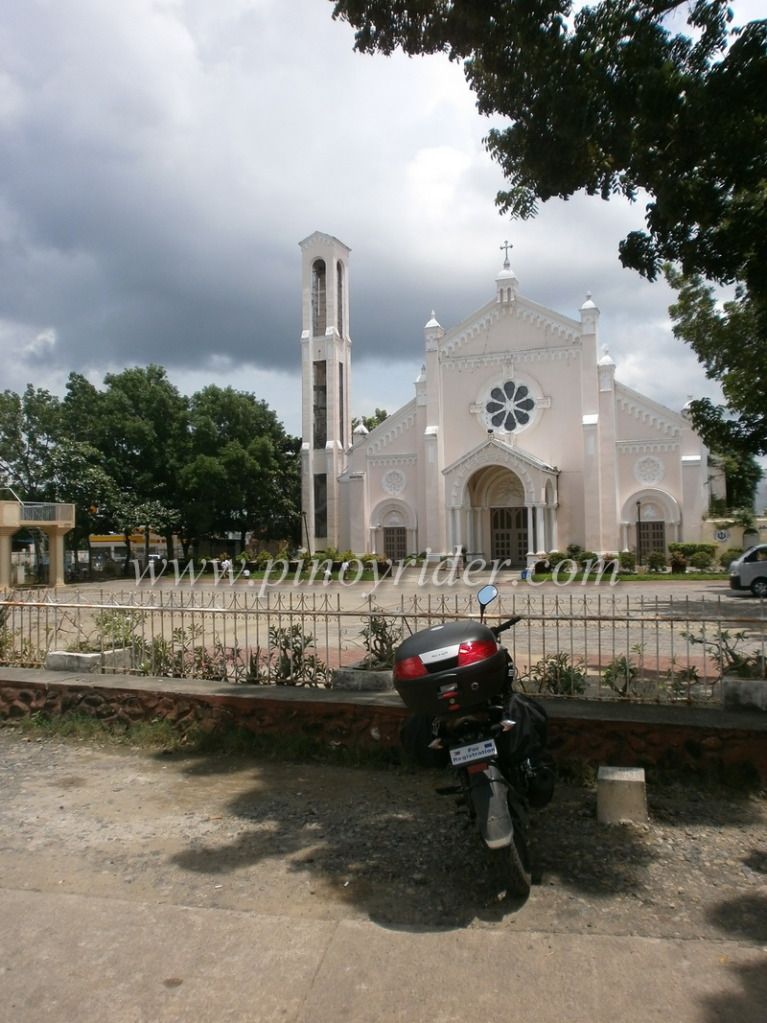 The 320 year-old Immaculate Conception Church in Batac.
I went to the municipality of Paoay next.
I would consider this the highlight of my trip.
Today, I have completed visiting the 4 Baroque churches in the Philippines recognized by UNESCO as World Heritage Sites. With the other 3 being the San Agustin Church in Manila, Nuestra Senora de la Asuncion Church in Santa Maria, Ilocos Sur, and the massive Santo Tomas de Villanueva Church in Miag-Ao, Iloilo, today I finally got to see the Paoay Church in Ilocos Norte. I have reached them all via motorbike.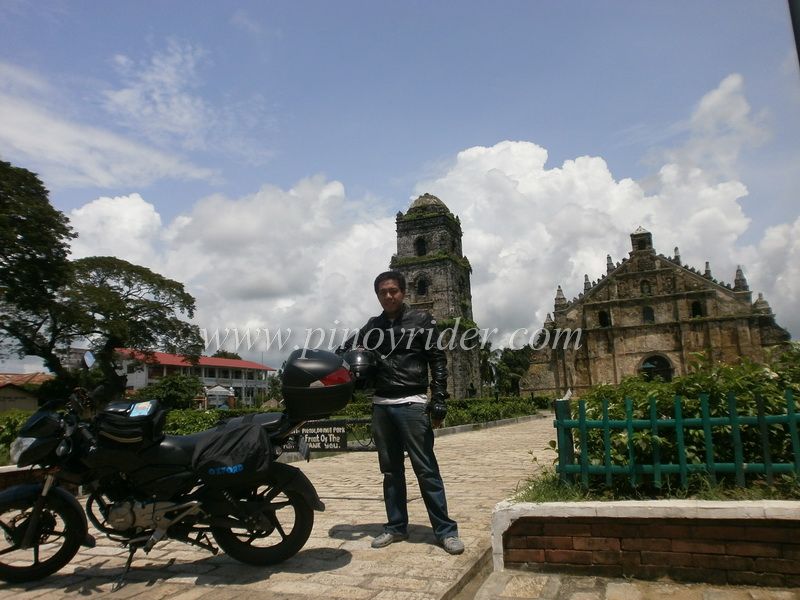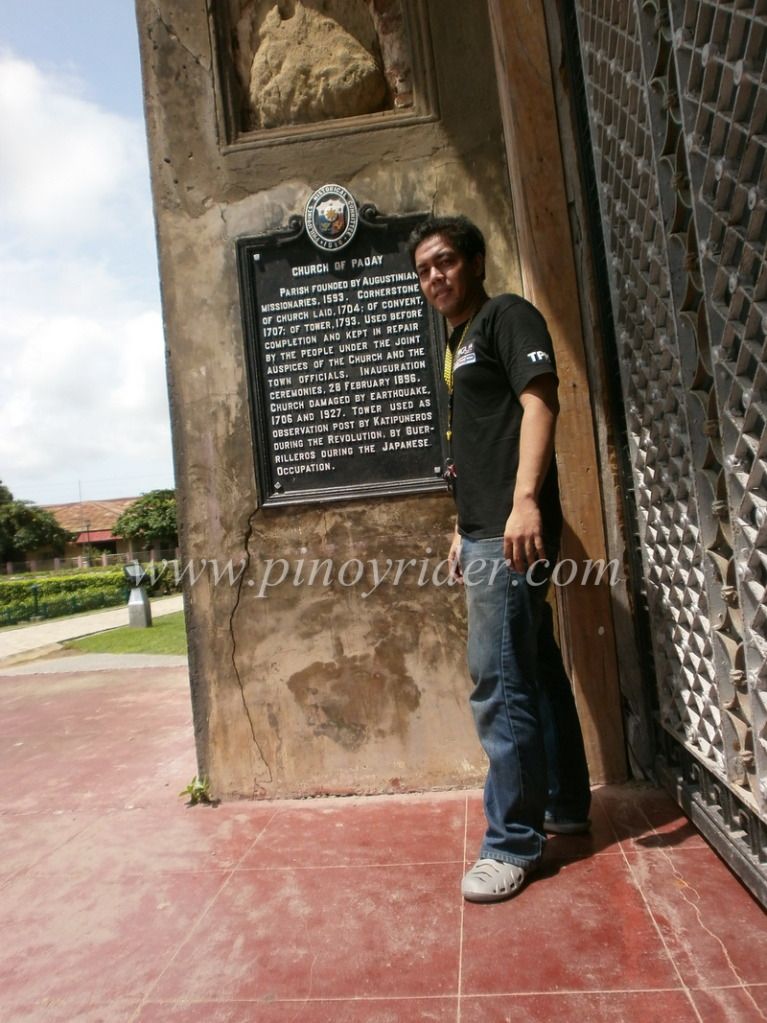 While resting at the church grounds, on the grass, I took a picture of my bike's trip meter.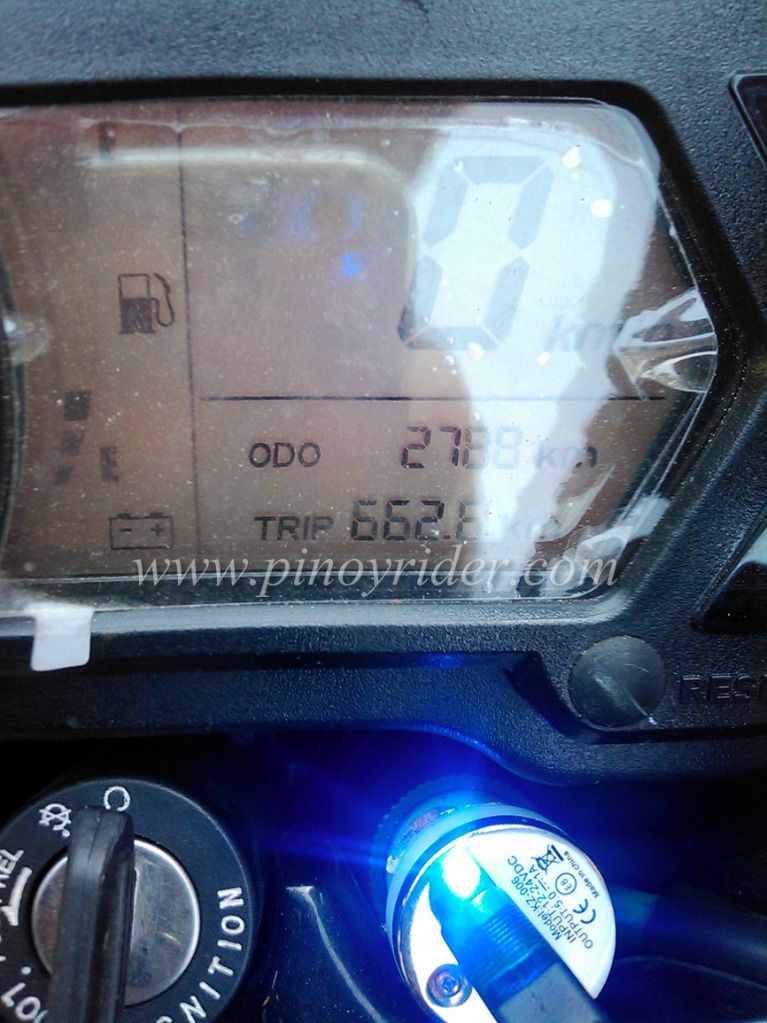 660 kms with three bars left, not bad huh? Have yet to gas up since I left Manila.
Due to the scorching heat at that time, upon arrival in Laoag, I was dead tired and hungry (again. apparently bitin pa yung Bagnetsilog).
I checked my FourSquare and one of the highly recommended restaurants in the city would be the Johnny Moon Cafe.
I had to try it.
I ordered the Bagnet Sandwich and Dragon Fruit Shake.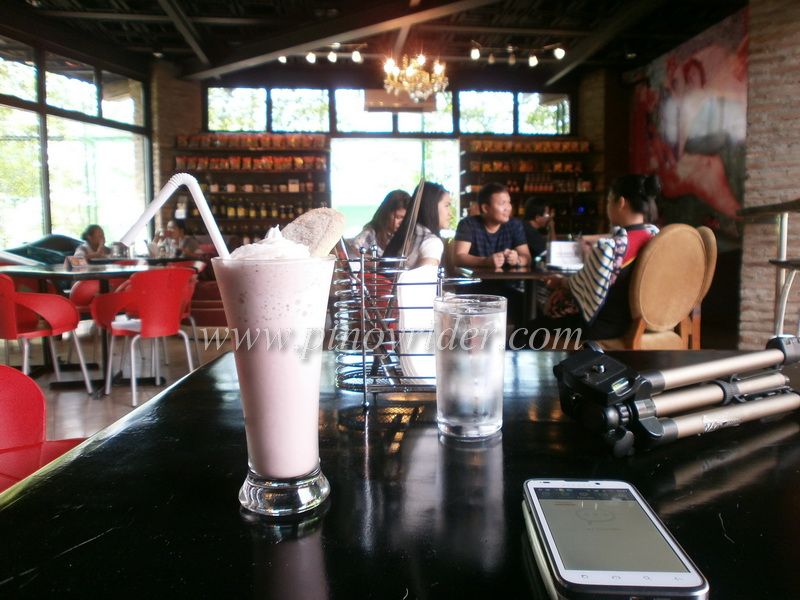 Ang Sarap talaga ng Bagnet. I always seem to stop counting calories when I eat this. I remember one time nag take home pa ako ng dalawang kilong bagnet from Vigan to Manila.
Now, sharing with you some more photos from my Daytime photowalk.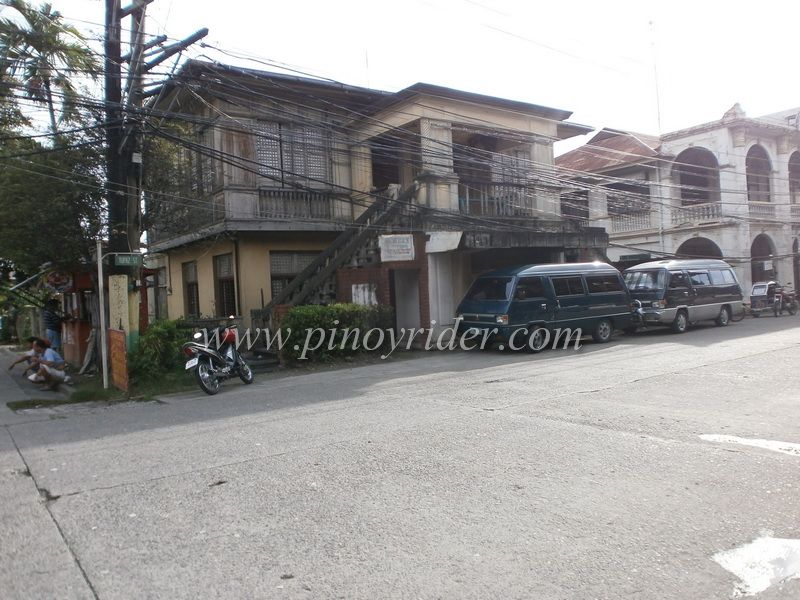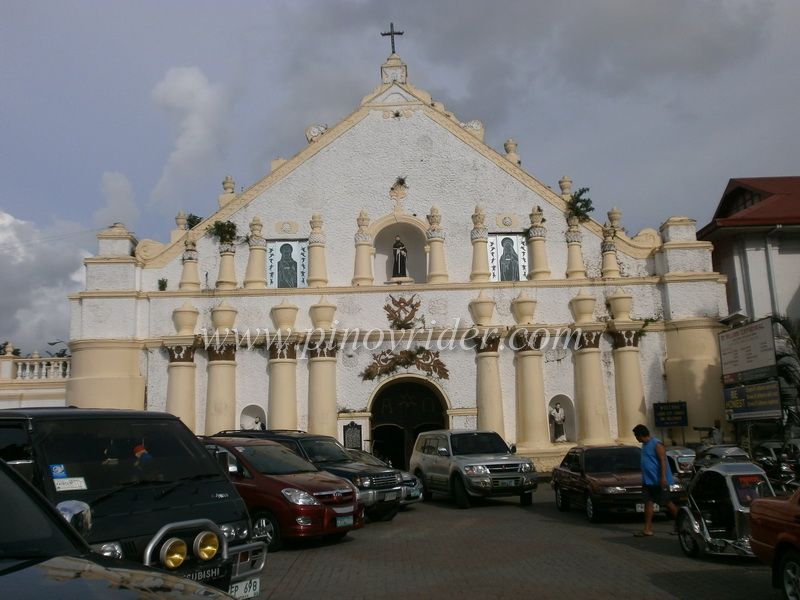 St.William Cathedral in Laoag, Ilocos Norte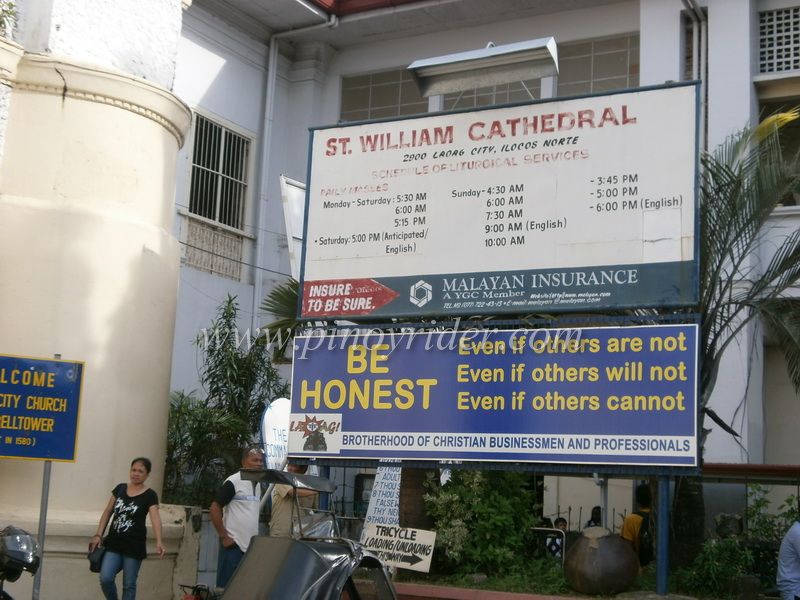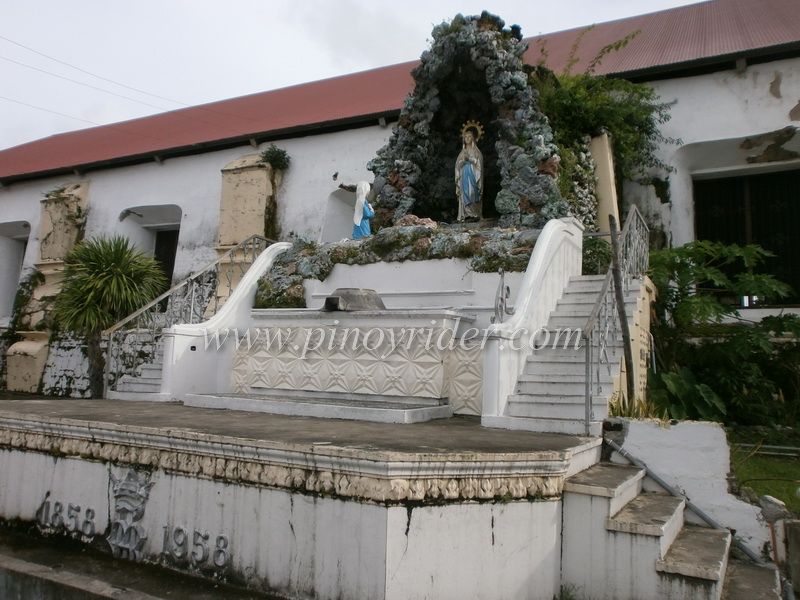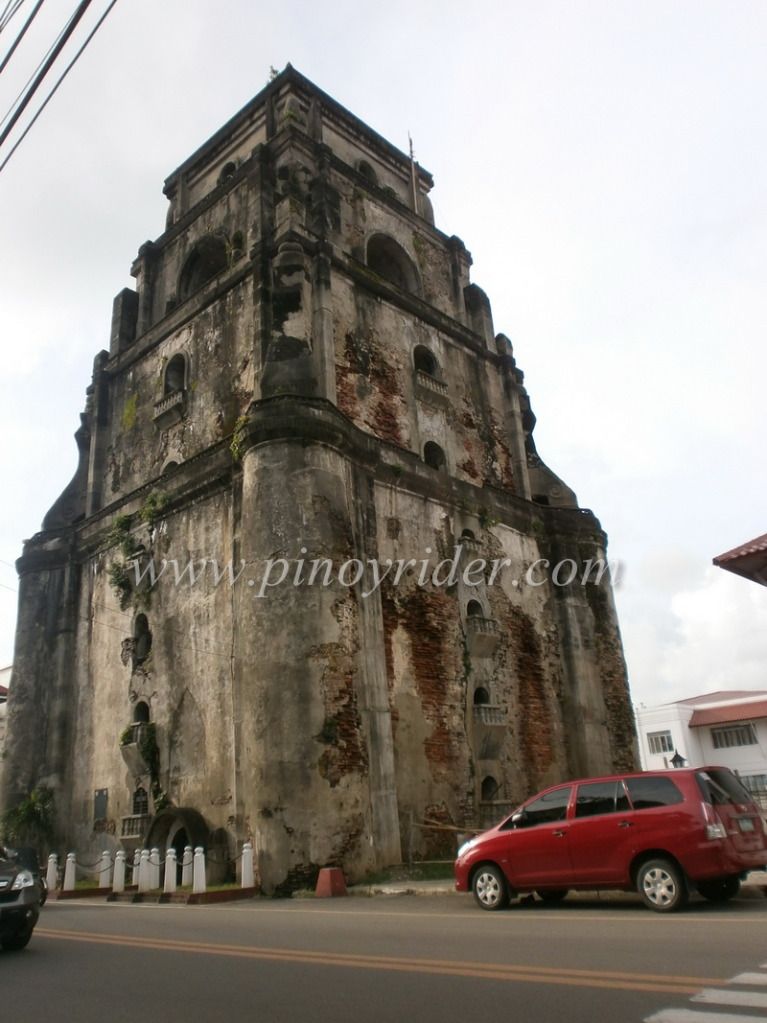 The Sinking Bell Tower of Laoag
Day 4
I left early today since i would need to cover roughly 400 kilometers. The distance from Laoag City, Ilocos Norte to Tuguegarao City in Cagayan is "only" 300 kms, but that does not count the mileage I'm taking to be able to explore the province of Apayao. Need to leave early or else I might still be on the road when it's dark.
Outside Laoag, one of the first spots you'll notice would be the Cape Bojeador Lighthouse, located in Burgos, Ilocos Norte.
I was lucky to visit it for a third time today, when there were no people yet, more or less around 7 am, on a weekday.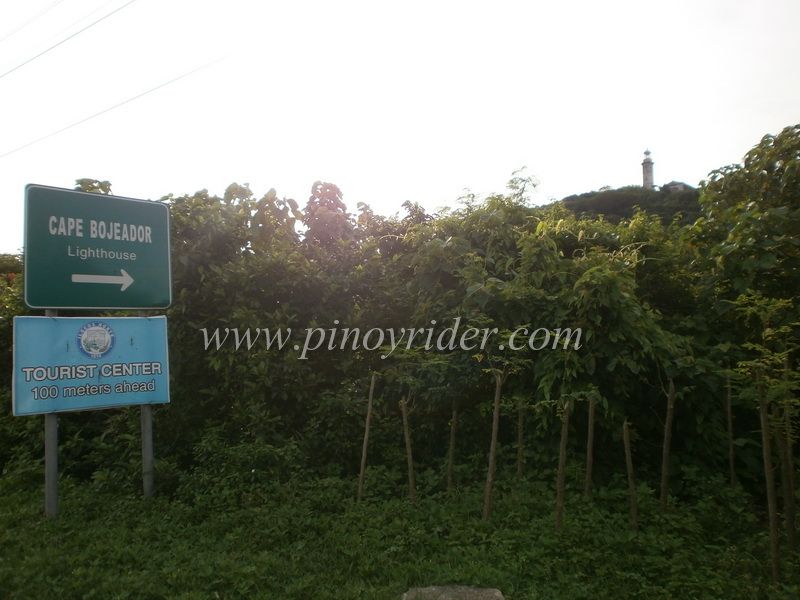 Shot from the roadside before going up the zigzag road.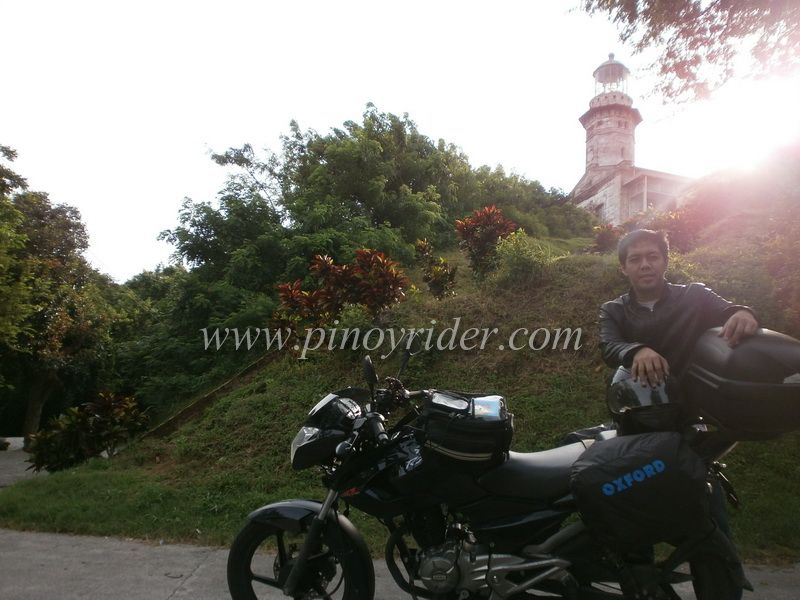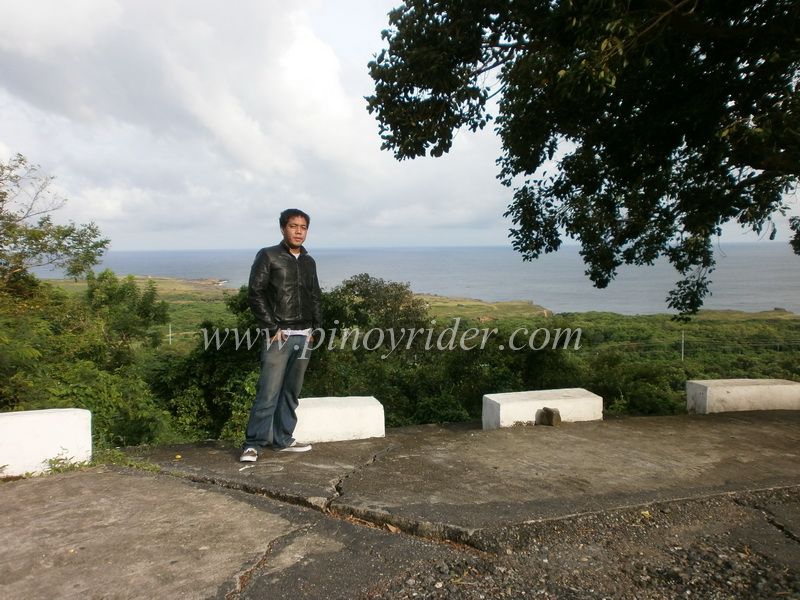 Had to stop and take a picture of the view below. Ganda.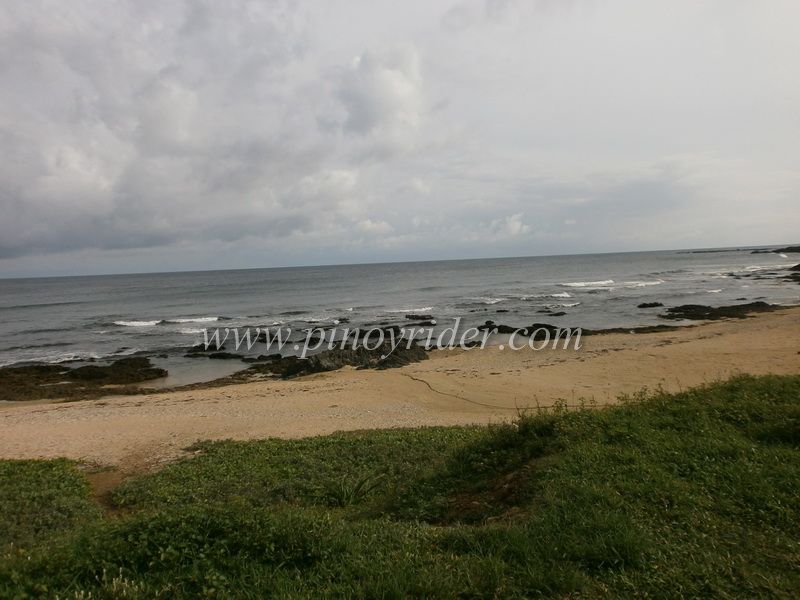 My next destination would be The Northwind Bangui Bay Project, popularly known as the Bangui Windmills in the municipality of Bangui, Ilocos Norte.
I was in constant communication with one of the Ilocos Norte riders from http://www.motorcyclephilippines.com, makoilokano during my Ilocos stay.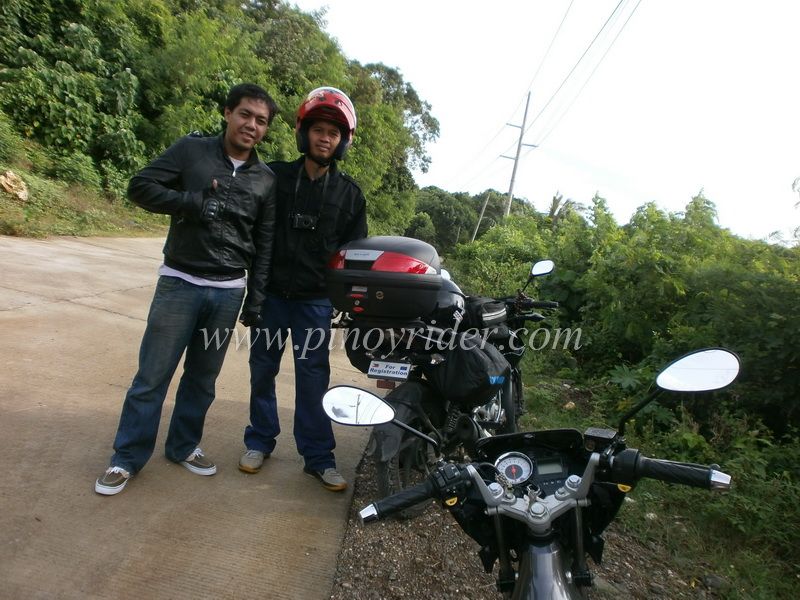 I was lucky to be shown some Ilokano hospitality by my friend as not only did he tour me in the Bangui Windmills, I got to go inside the windmill and climb up (briefly), now not everyone will get to do that!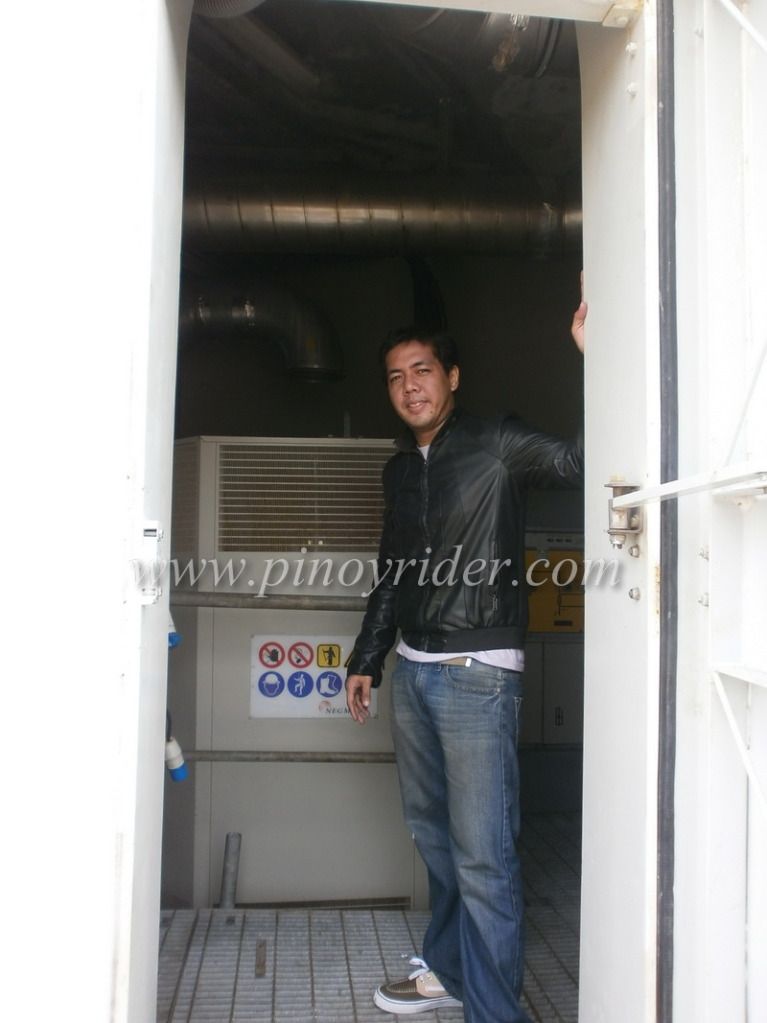 Photo-op while inside the windmill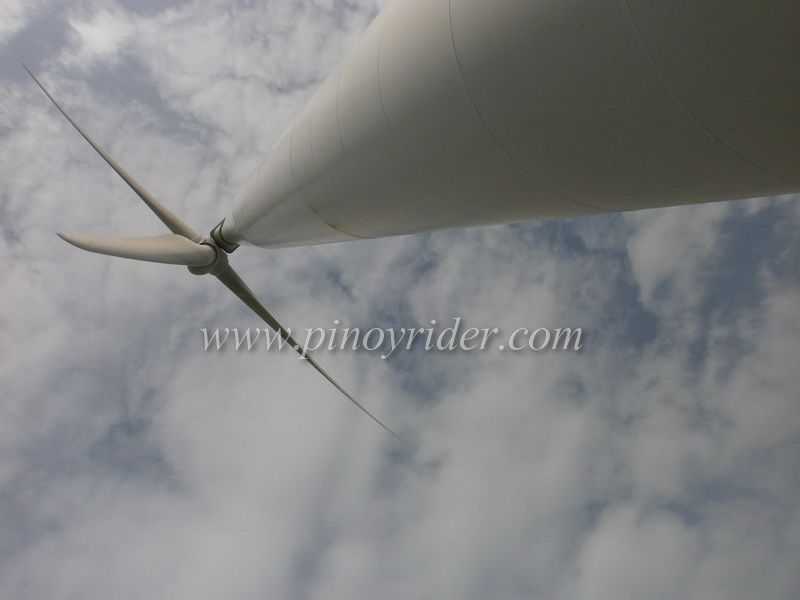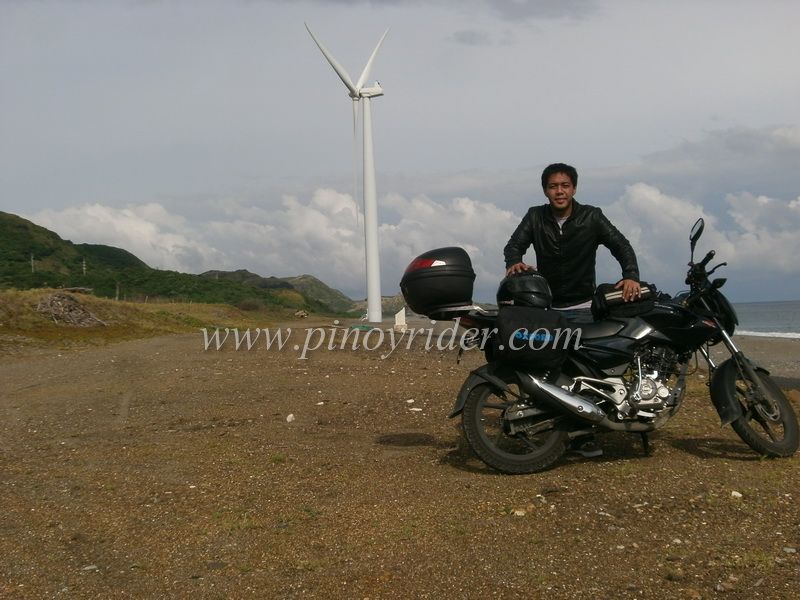 Here's a video of me taking a short tour on the windmills. Riding on sand isn't easy.
After Bangui, I went straight to Pagudpud, not to swim at their world famous beach but just to pass by.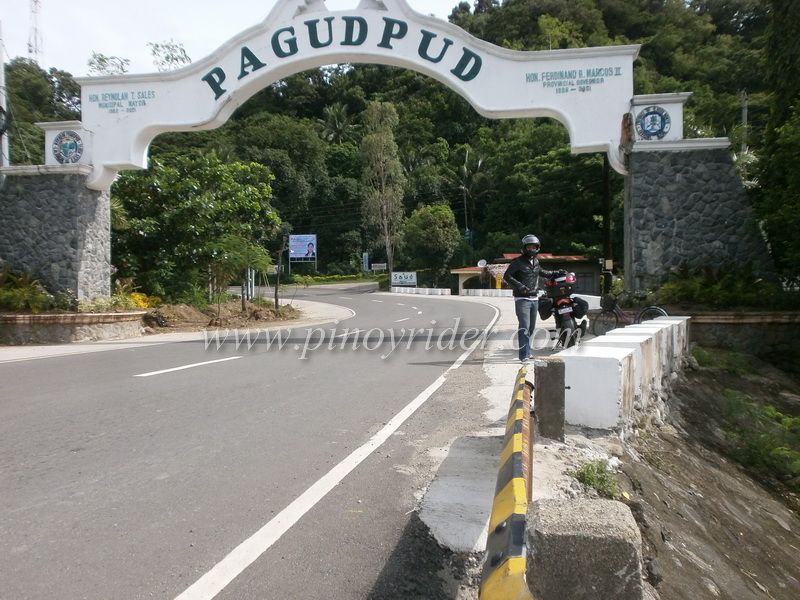 Pagudpud Arc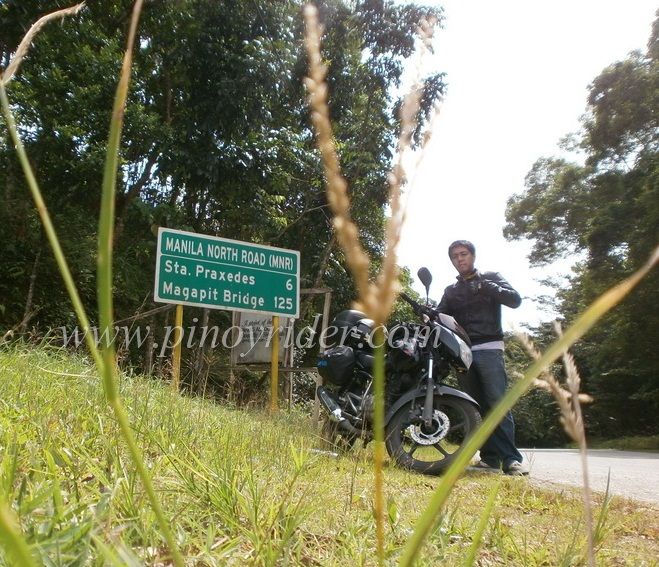 Now this is the boundary of Pagudpud (Ilocos Norte) and Sta. Praxedes (Cagayan)
Being here is quite creepy as I rested here for at least 20 minutes and not one vehicle passed.
Traveling through the towns of Sta. Praxedes, Claveria, then Sanchez-Mira, it was almost lunch time already.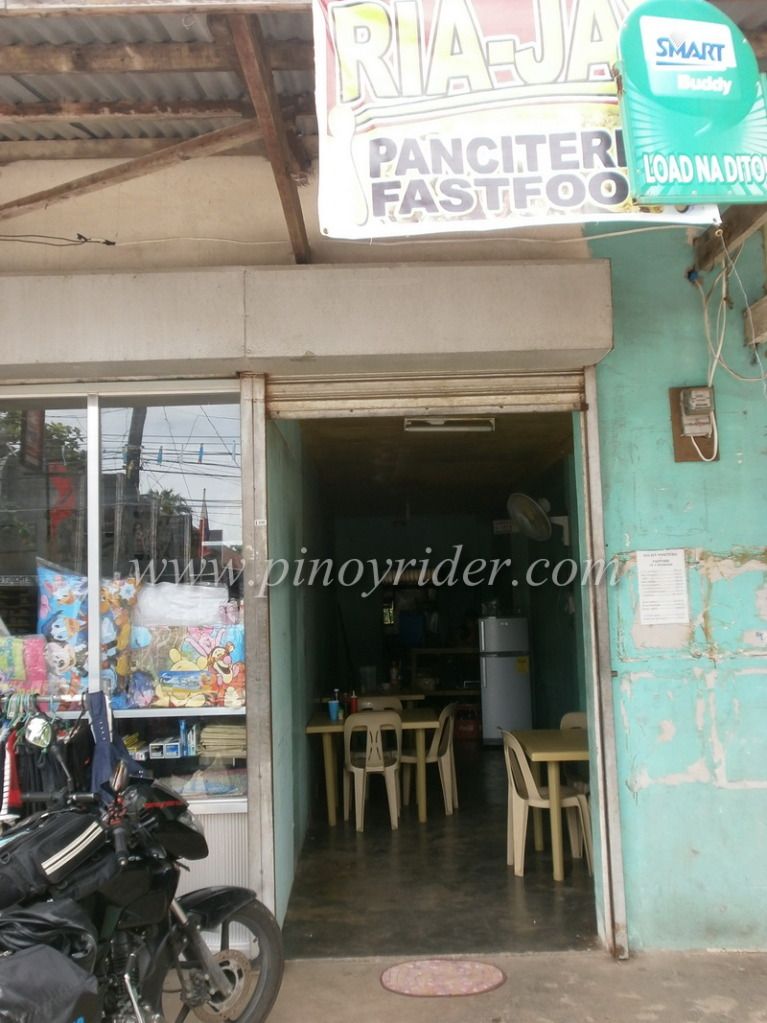 Pansit Batil Patong. Not bad for 50 pesos huh? I was not able to finish it actually.
Since I was on schedule, I still had time to explore another old church in Cagayan – The St. Peter the Martyr and St. John Nepomuceno Church in Pamplona.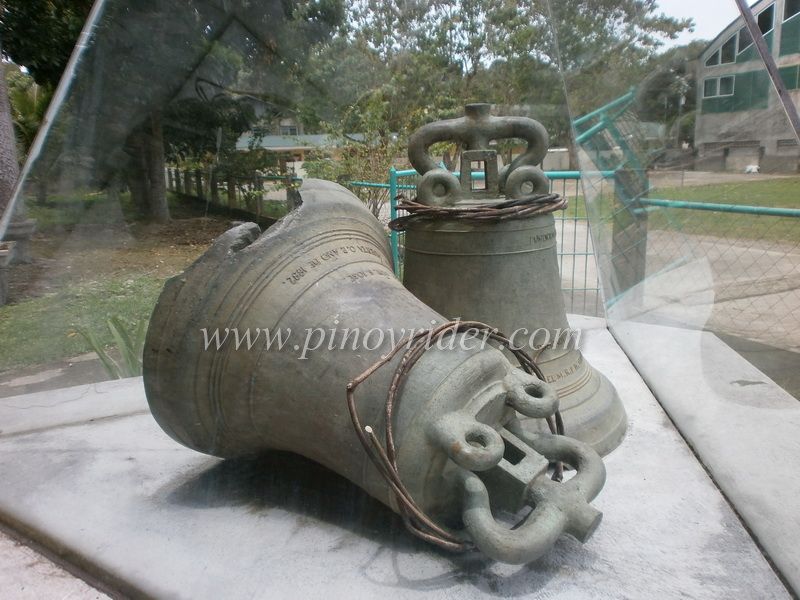 Built in 1617, this church is now about to be 400 years old. Amazing.
Live Free…
– Erik Gatmaitan is the author of https://www.pinoyrider.com – Journeying the Philippines SOLO on a motorbike.
Follow his adventures on his website or through his Facebook page at http://www.facebook.com/PinoyRider