On my previous Northern Loop, my only goal was to complete it, which I did in four days. Right now, I'm already on my 4th day and yet I'm not even half-way through. I've learned that to really enjoy this, one has to spend time, real time. My previous goal was just to complete the North Loop, now it is to explore and journey.
I've always wanted to visit Apayao ever since I started riding. The proximity proved to be a challenge. It's on top of the Luzon Map and yet It's not within the main roads (McArthur/Manila North), and one has to take a long turn in Cagayan incase you wanna visit it. Typically, if one is doing the Northern Loop, Apayao isn't part of the itinerary, basically because it's out of the way.
Not for me this time.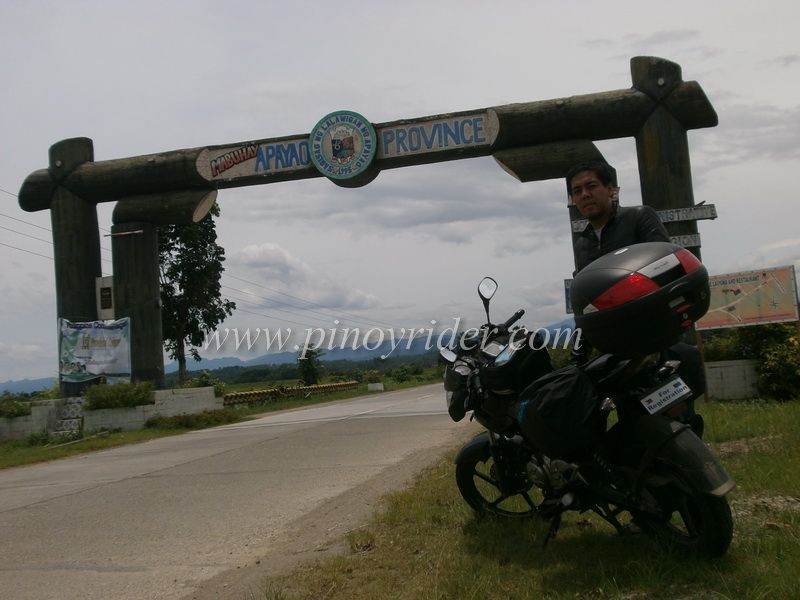 The Province of Apayao