For Sale:
Brand New Black Leather Motorcycle Jacket
Perfect for your Everyday riding and/or Casual Wear
Available in different sizes and also in Dark Brown color.
Looks good on sportbikes, cruisers, underbones, standard bikes, cafe racers, etc.
"Soft tissue (skin and muscle) damage (road rash) as the body slides across the surface. This can be prevented entirely with the proper use of motorcycle-specific protective apparel such as a leather jacket…"
I can personally attest to the reliability and durability of this jacket, as I wear this myself when I go out and ride. This is also not as bulky and heavy as the other riding jackets.
Please contact at 0917-7213745 (Globe) or 0933-7203745 (Sun Cellular)
2499 Php only.
Shipping available, just add LBC charge of approximately 180 Php.
Payment options include: COD, or bank deposit (BDO/BPI). Just call / send-email for inquiries.
https://www.pinoyrider.com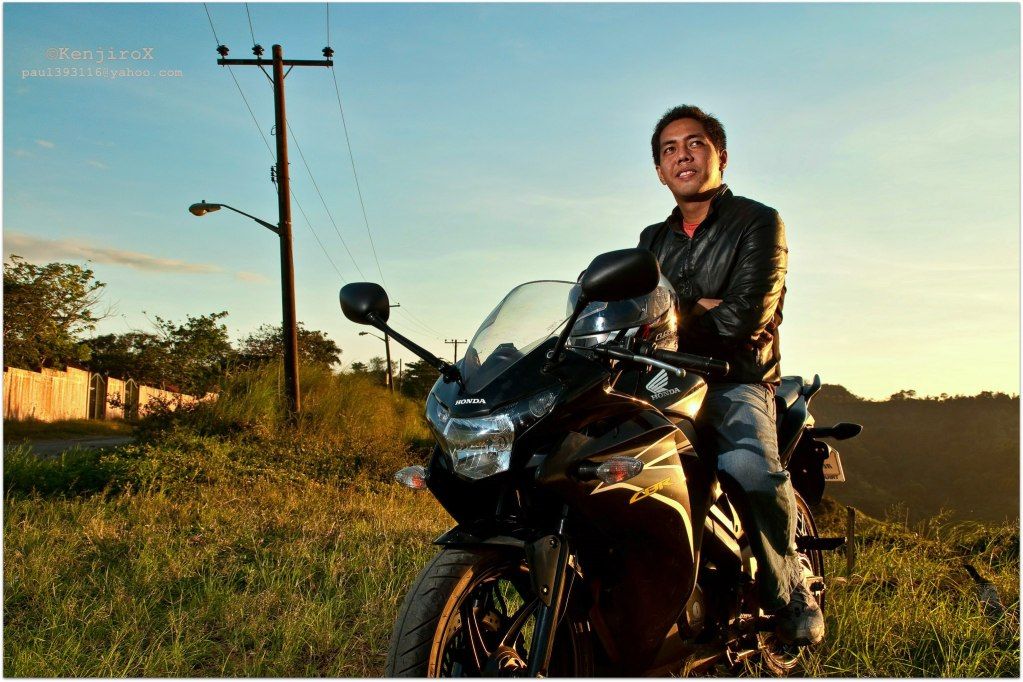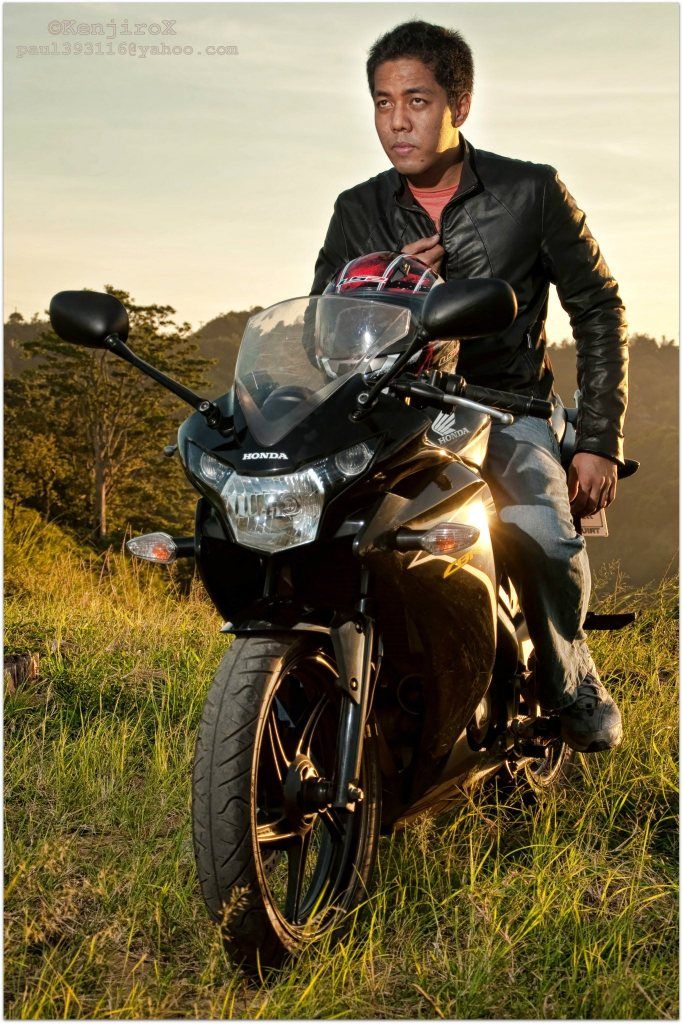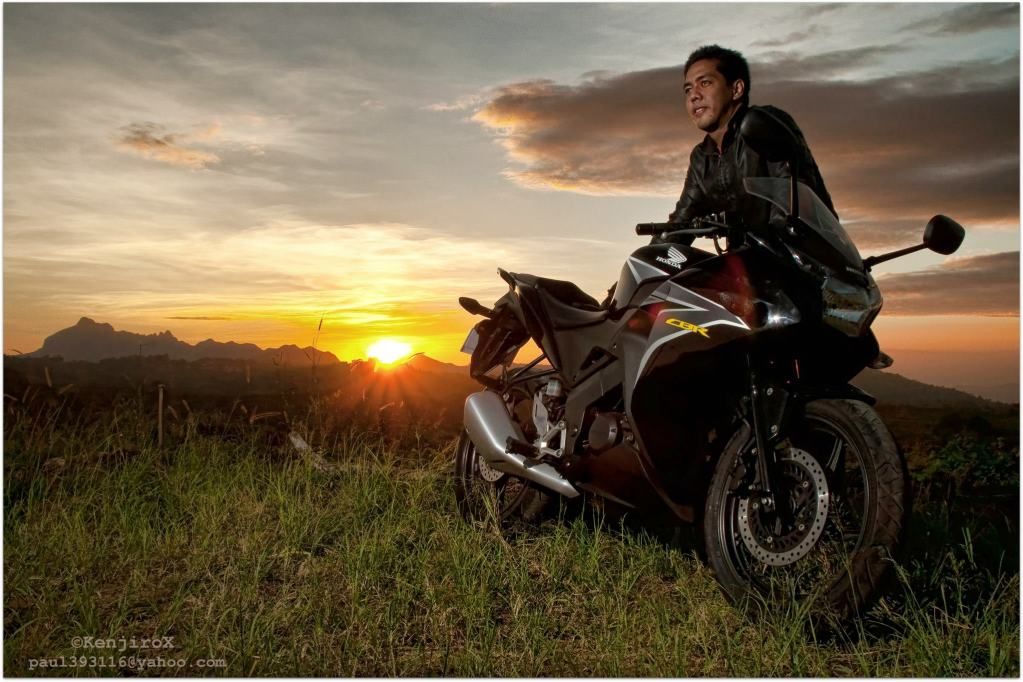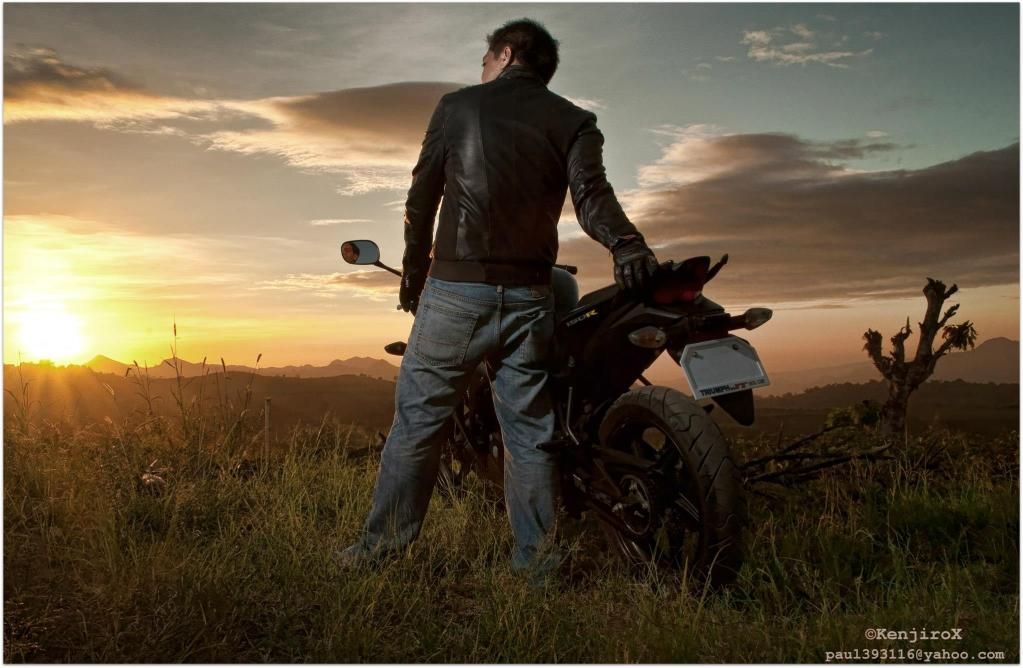 – Erik Gatmaitan is the author of https://www.pinoyrider.com – Journeying the Philippines SOLO on a motorbike.
Follow his adventures here or through his Facebook page at http://www.facebook.com/PinoyRider