"Session Road in Bloom"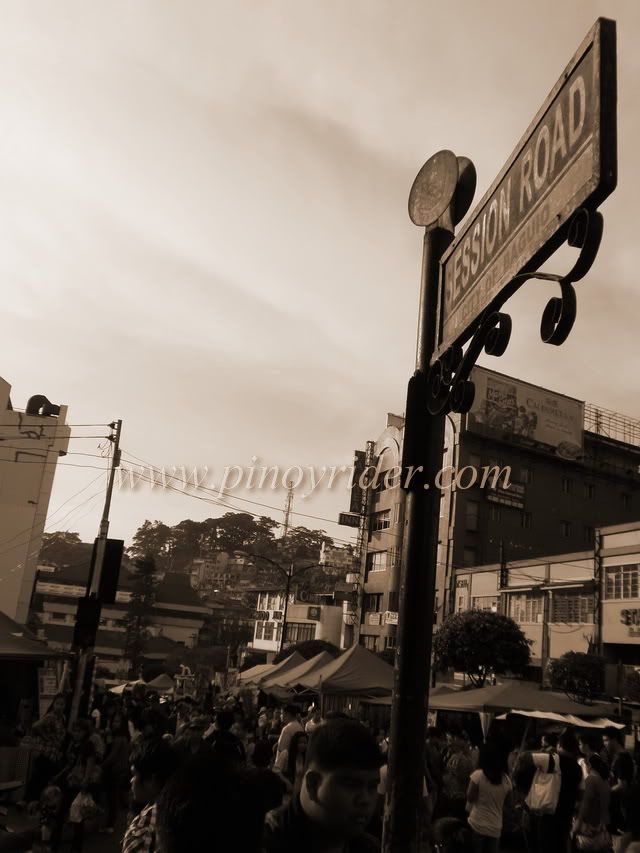 1st week of March, last week of Panagbenga.
Session road at it's busiest.
Let me share to you guys my pictures from my photowalk.
Hope you like it.
Baguio Street Bartenders
"Street Food"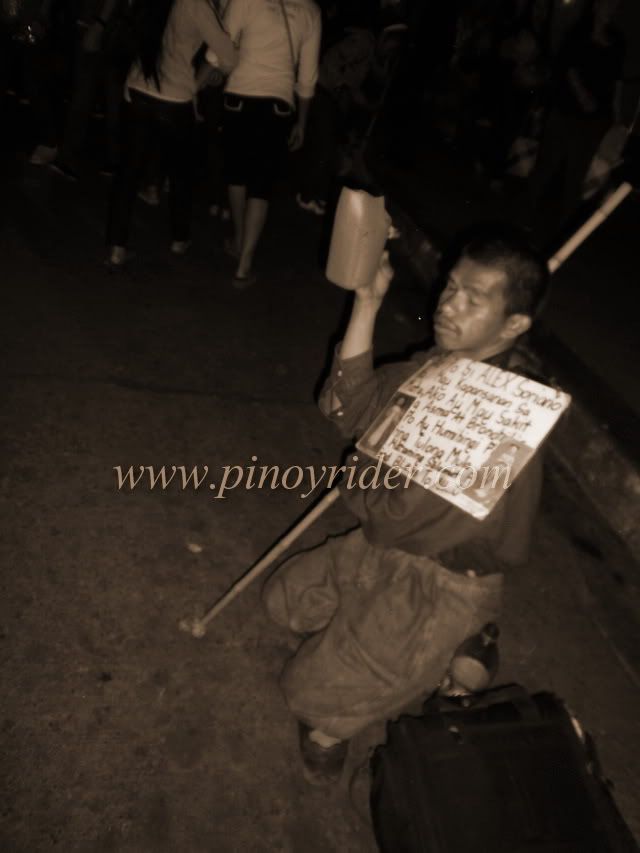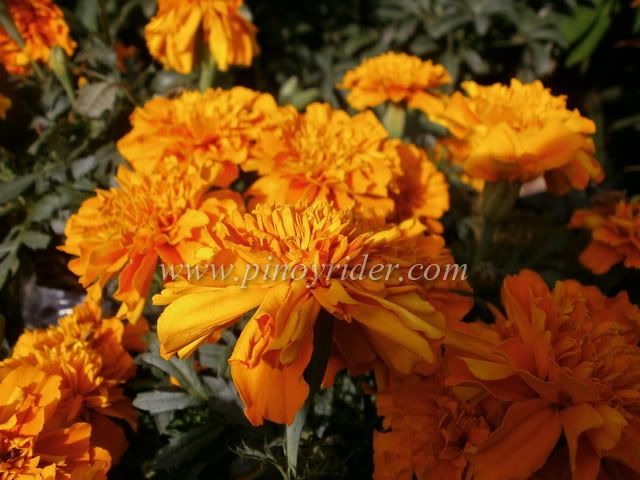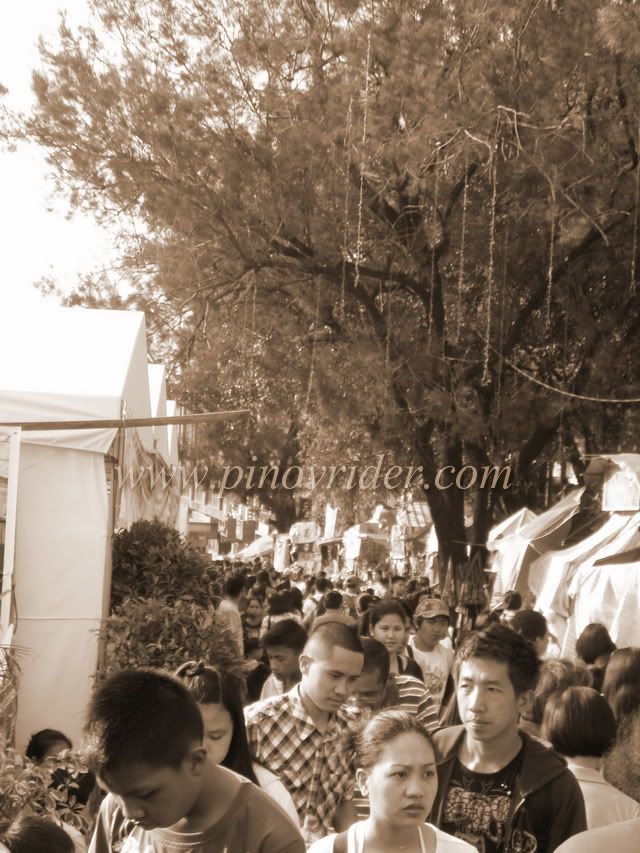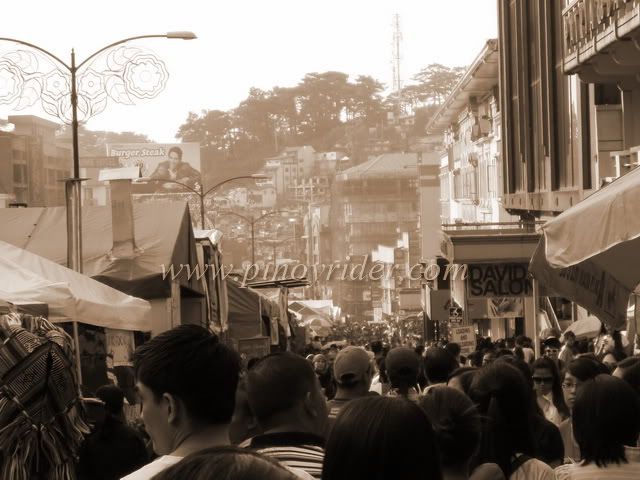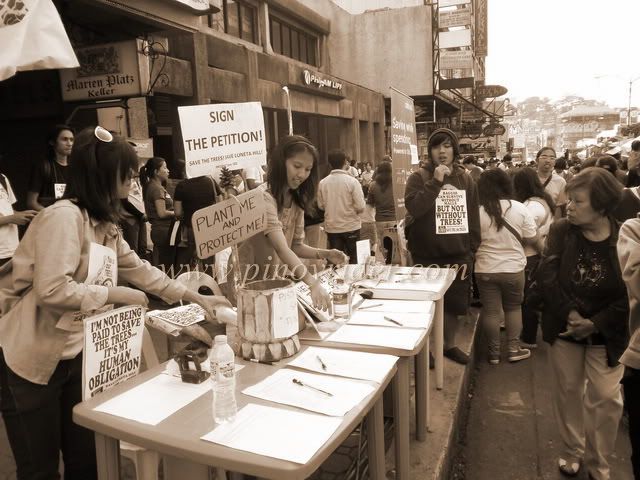 SM Baguio is executing 100+ trees to build a parking lot. The City Government supports this.
Do you see what I see?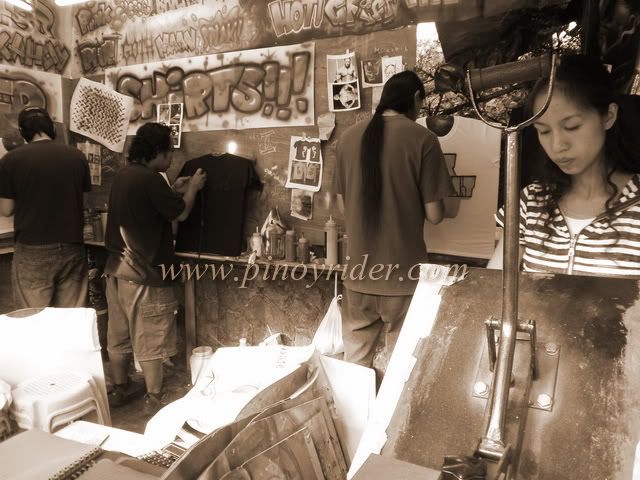 The Artists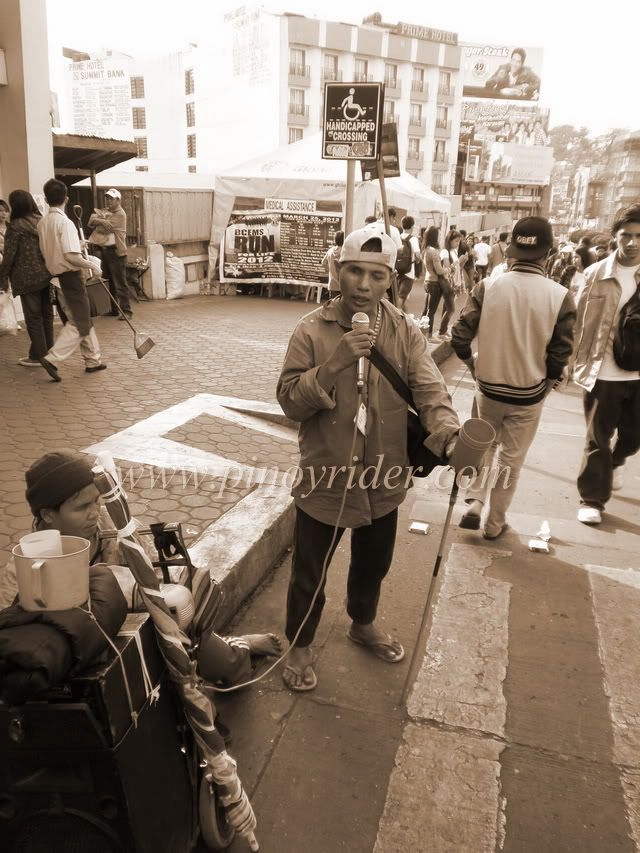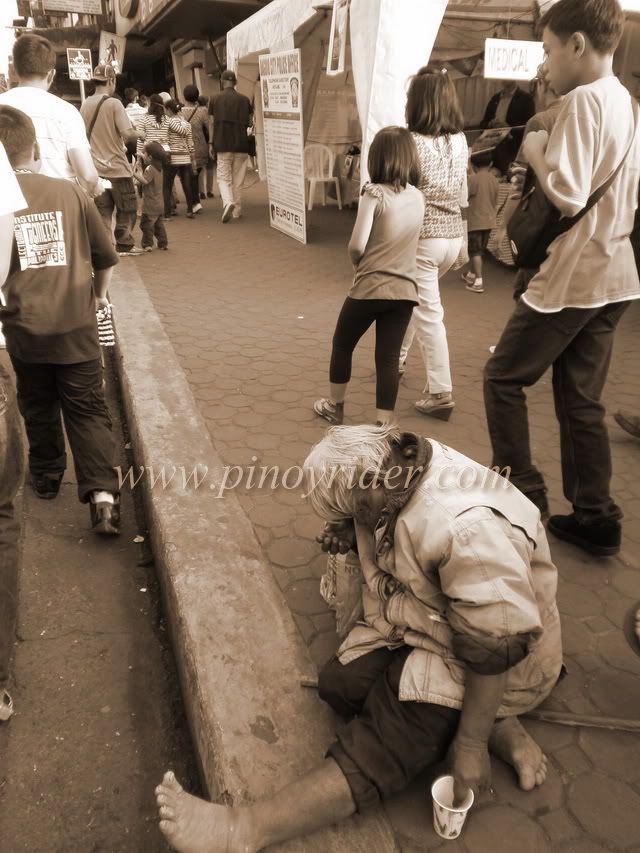 Begging while sleeping = Multi-tasking
"Stand-out"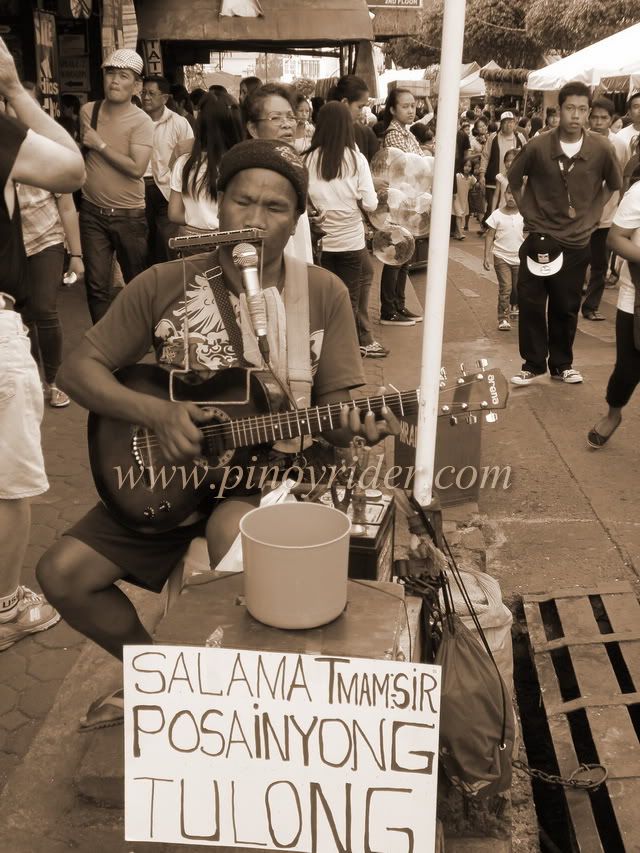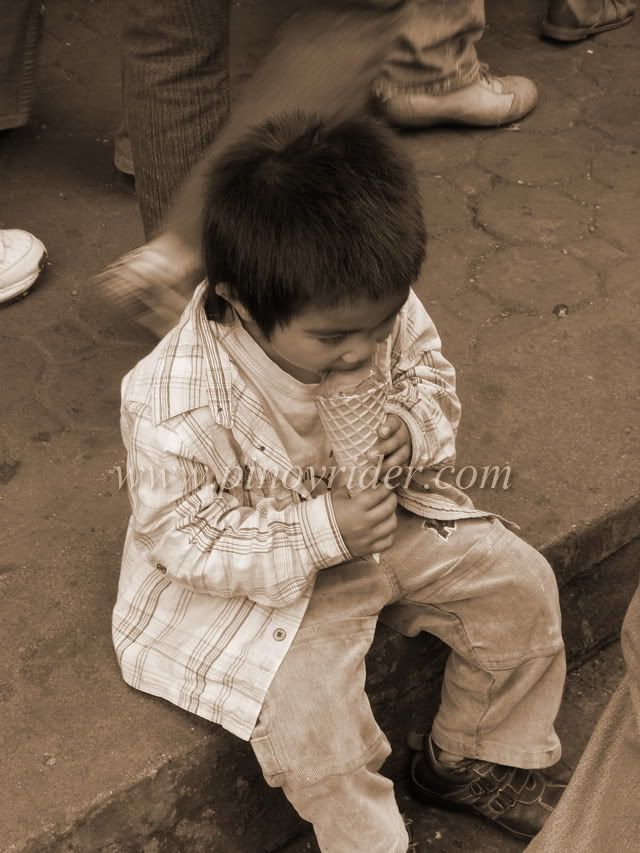 "Heaven"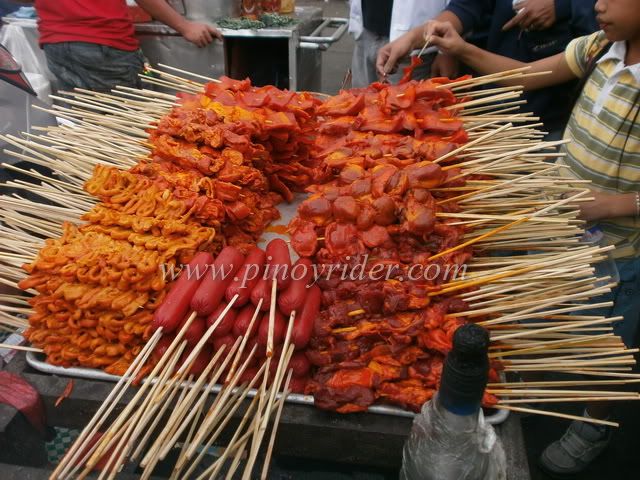 Live Free…
– Erik Gatmaitan is the author of https://www.pinoyrider.com – Journeying the Philippines SOLO on a motorbike.
Follow his adventures on his website or through his Facebook page at http://www.facebook.com/PinoyRider