Riding in the dark: HID Lighting by UYCO Motorcycle acc. & parts Distributor and Most Wanted Motorcycle Shop.
Thanks to Mr. Rod Uy and to Most Wanted Motorcycle Shop. This thing made my night time riding in Visayas and Mindanao a whole lot safer. Really a must-have for night time travelers.
The 4300K HID that was installed in my bike proved to be more than effective during my night time rides, as the bright HID cleared the way and increased visibility, and my driving safety as well.
I would highly recommend this high-quality product to all of you guys.
You may contact UYCO at http://www.facebook.com/UYCOmotoA
Most Wanted Motorcycle Shop is located at 245-A Molino Blvd, Bayanan, Bacoor, Cavite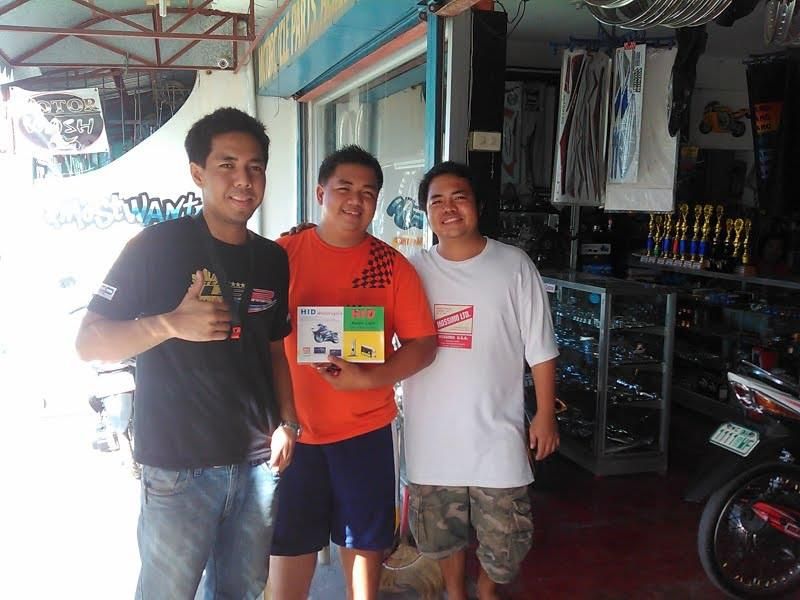 Live Free…
– Erik Gatmaitan is the author of https://www.pinoyrider.com – Journeying the Philippines SOLO on a motorbike.
Follow his adventures on his website or through his Facebook page at http://www.facebook.com/PinoyRider