Days 5-12 of this unforgettable experience exploring our beautiful country.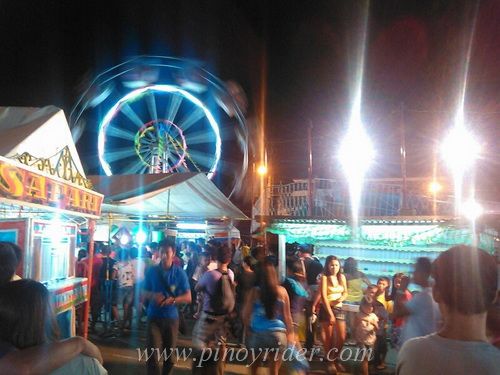 A night time city walk in Mandaue City yields a carnival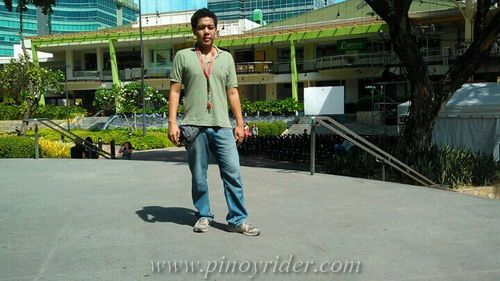 I'll have my early lunch here in Ayala Center Cebu before I explore the city. I'm leaving for Cagayan de Oro tonight (12 hour barge trip)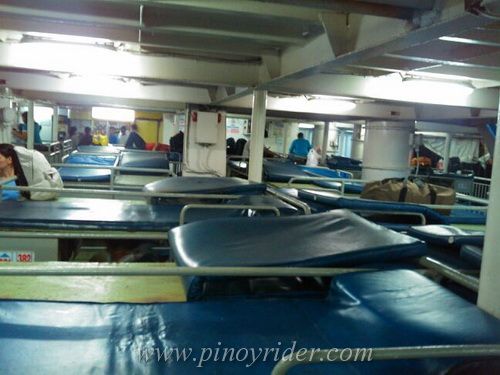 Who needs a 5-star hotel when you have this? 12 hours of luxury experience on my Cebu to Cagayan de Oro journey.
Day 5: on board TransAsia MV Asia China going to Cagayan de Oro. Just here on the roof deck restaurant having a hot drink. My 10th hour on this barge. Good Morning MINDANAO.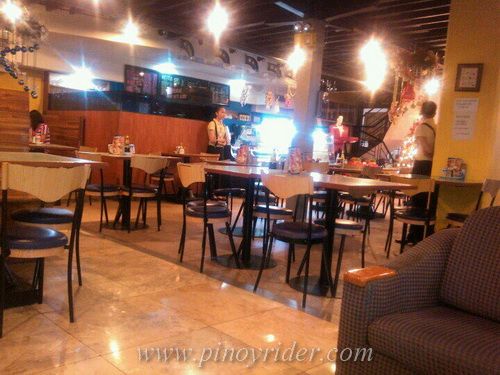 Christmas eve dinner somewhere at Gaisano, Cagayan de Oro. Another lonely dinner. homesick.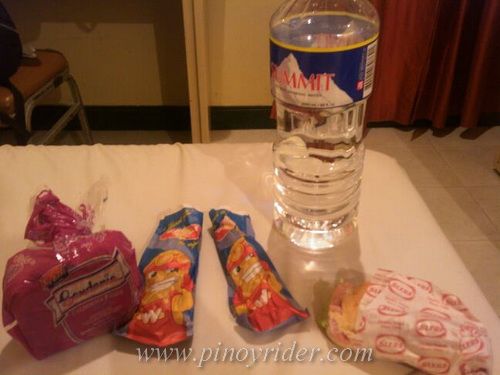 Merry Christmas everyone! After strolling around Divisoria here in CDO, here's my grand Noche Buena celebration, and I'm sharing it with you guys.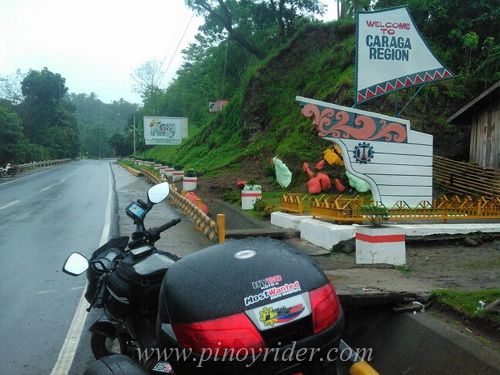 After riding in the rain for 200 kms today, I finally got out of Misamis Oriental. Welcome me CARAGA, it's my first time here.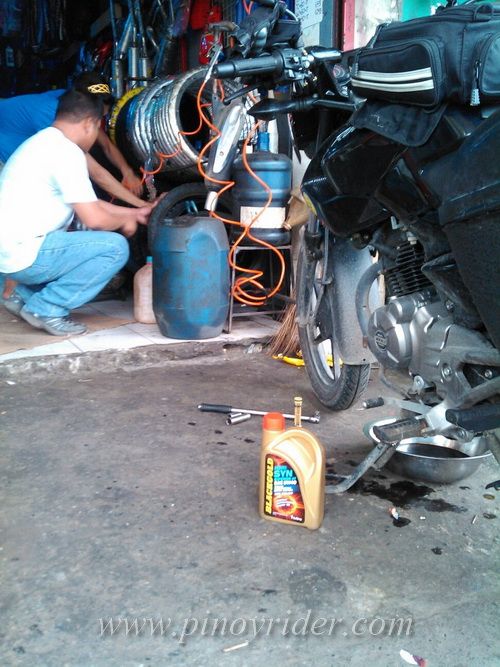 Thanks to JRSpeed PH for the Black Gold Fully Synthetic oil. I'll put the oil to the test starting here in Butuan City.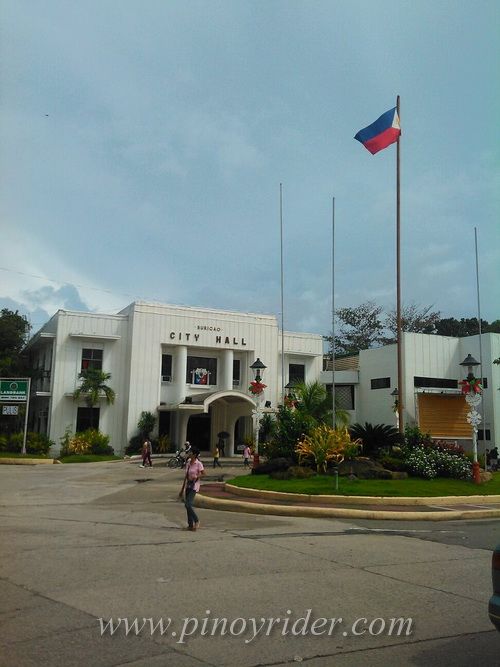 Philippine flag standing proud here in Surigao.
so what do you do when in the middle of a 3000 km journey your top box bracket loses 2 bolts?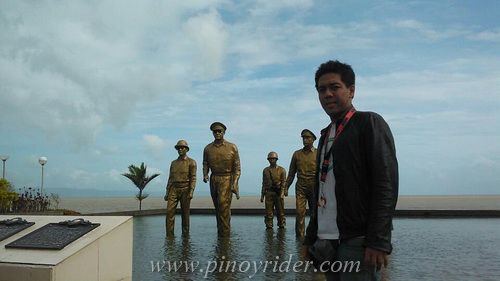 My 9th day on the road: MacArthur Landing Memorial Site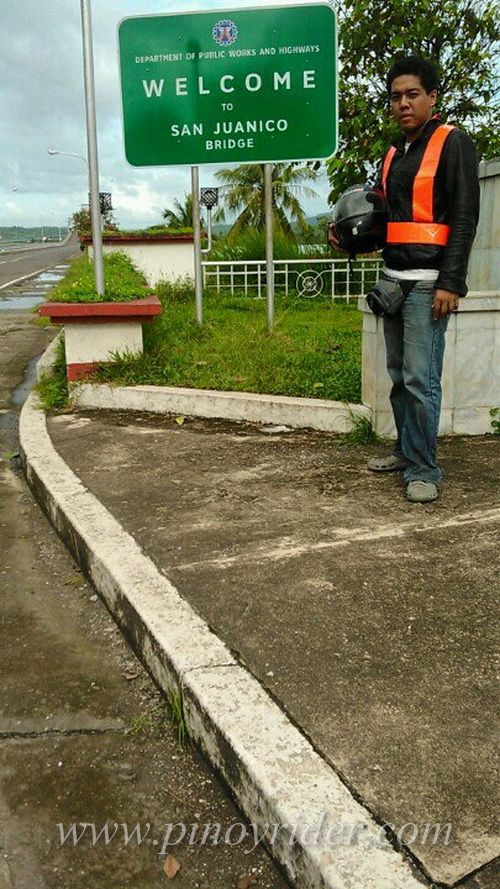 This thing is unbelievable, 3 kms of breath-taking views. Best view in Eastern Visayas!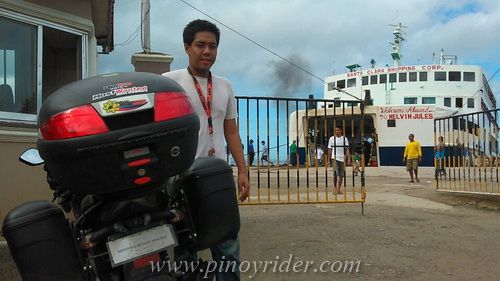 Goodbye Visayas. Boarding MV Melvin Jules, ETA 1330 Matnog, Sorsogon bound.
My 8th RoRo the past ten days.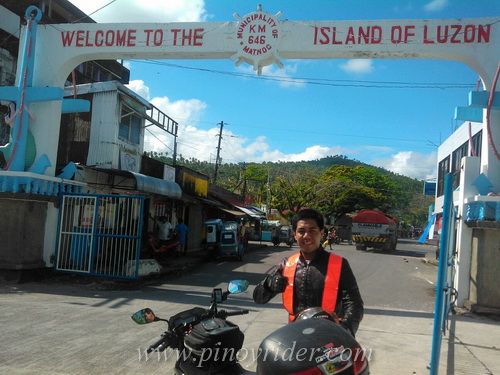 Finally: Luzon.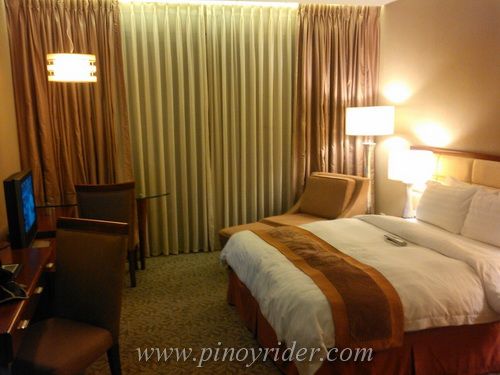 On my 10th day on the road and after riding 350 kms today, I really needed to relax. This place looks really top notch. Very courteous staff too! I would recommend this place to all of you guys who would be traveling in the Bicol Region. Avenue Plaza Hotel is located at Magsaysay Avenue, Naga City.
http://www.avenueplazahotel.com/
The Avenue Plaza Hotel – Magsaysay Avenue, Naga City 4400 Philippines. Telephone Number: (+6354) 473-9999. Telefax Number: (+6354) 811-7888.
Live Free…
– Erik Gatmaitan is the author of https://www.pinoyrider.com – Journeying the Philippines SOLO on a motorbike.
Follow his adventures on his website or through his Facebook page at http://www.facebook.com/PinoyRider