This image sums up my entire trip…well, not quite. 😉
Just so you'll have an idea.
This one took 1900 kms to complete, and I had the time of my life.
The Philippines is truly a beautiful country.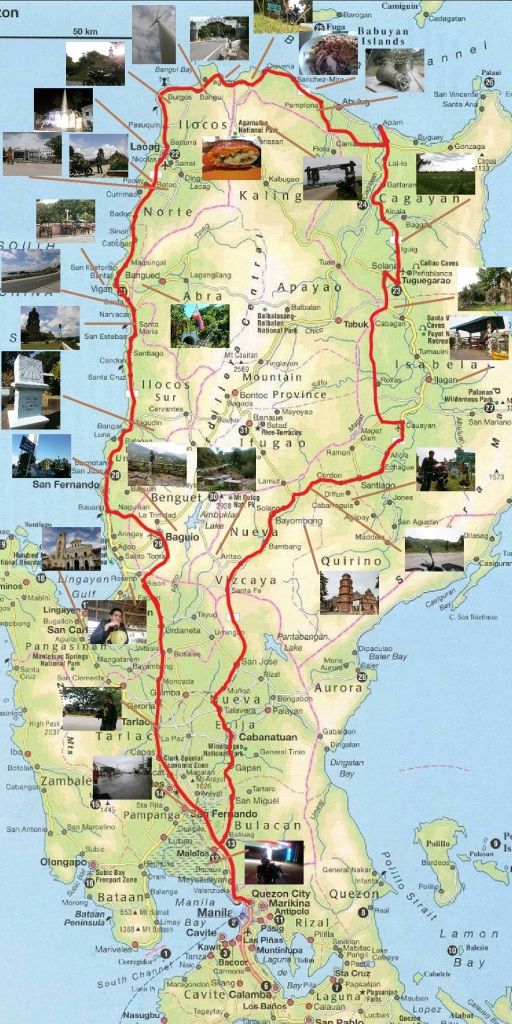 Live Free…
– Erik Gatmaitan is the author of https://www.pinoyrider.com – Journeying the Philippines SOLO on a motorbike.
Follow his adventures on his website or through his Facebook page at http://www.facebook.com/PinoyRider