A hidden nice, steady spot in the East, it's not easy to find Jariel's Peak. But for those willing to travel 2 hours uphill, and go through twisties and rough roads…with the intention of enjoying the cool mountain breeze that Infanta will give you, as well as eating exotic food after a long drive, then this one's for you.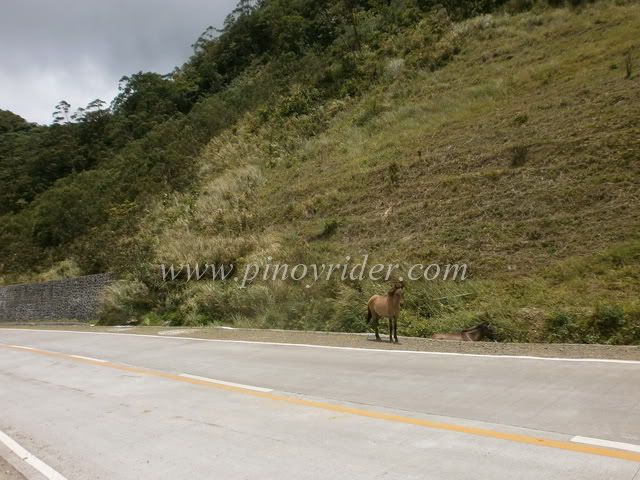 The Place:
Accessed through the newly-developed Marifanta Highway bordering the provinces of Rizal and Quezon, it's almost always 15-20 degrees colder here than in the lowlands.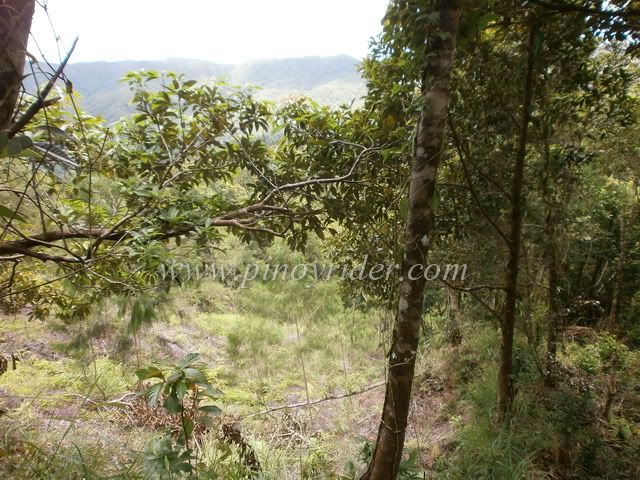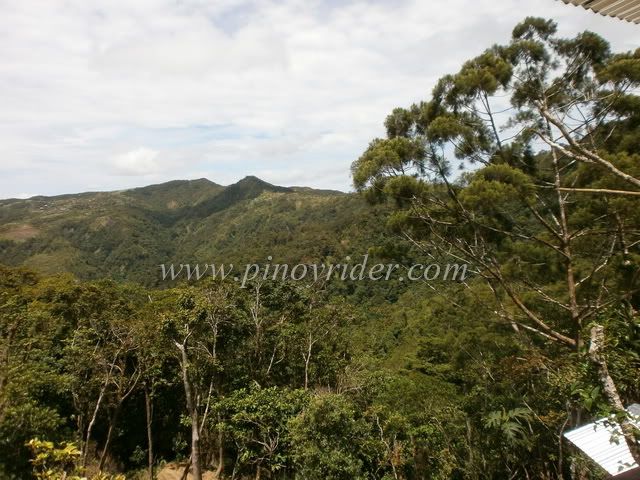 Be one with nature…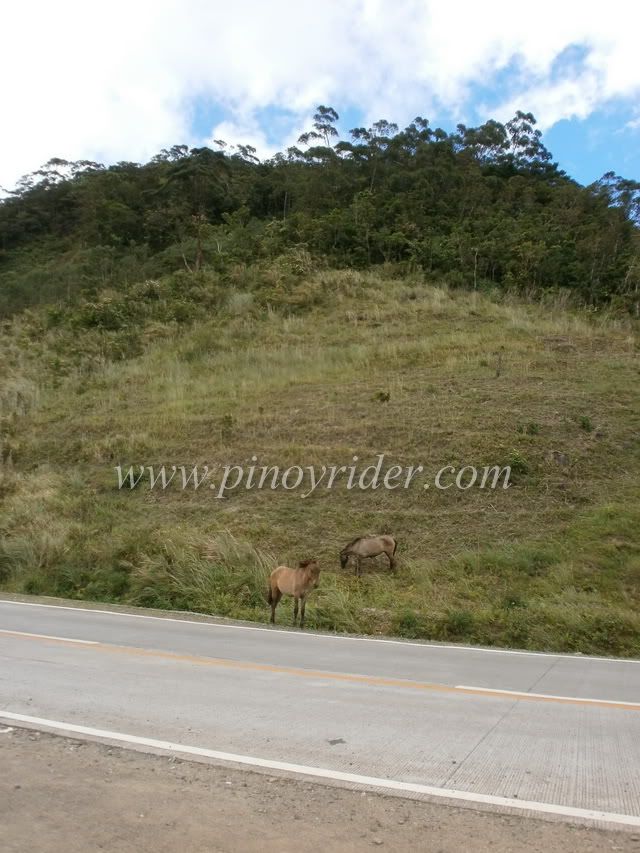 Their resident Eagle, which is posted on a branch overlooking the mountains.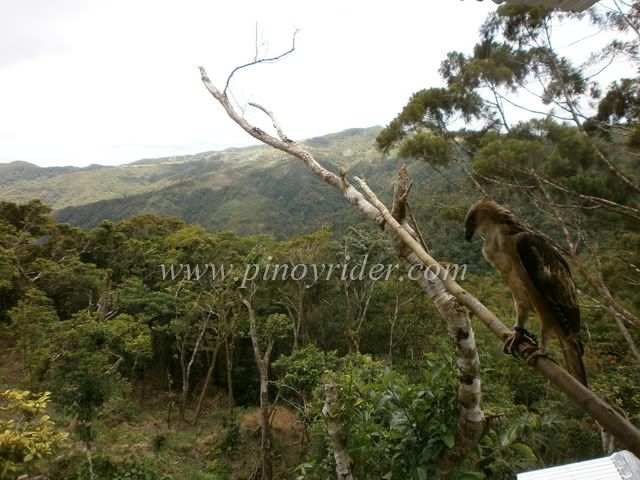 The Chicken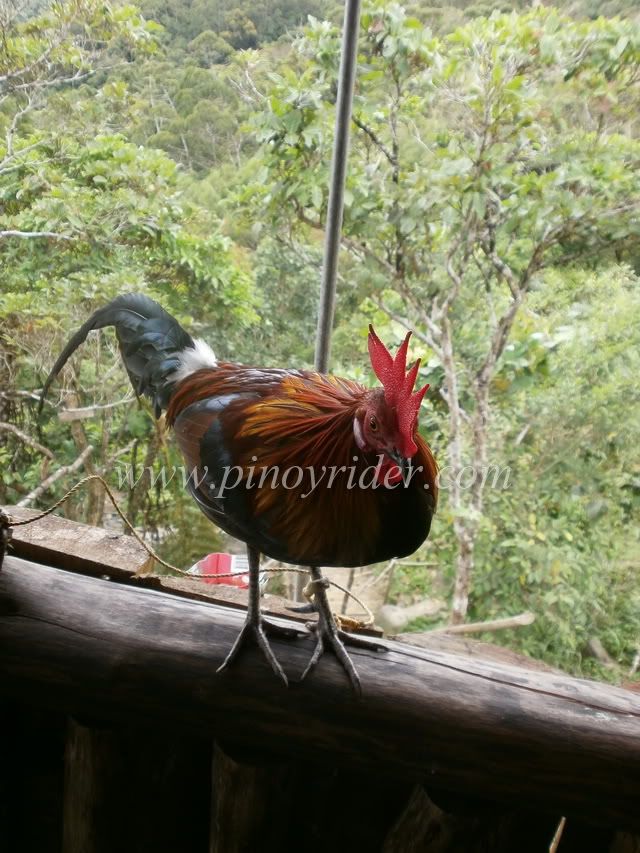 Friendly Dog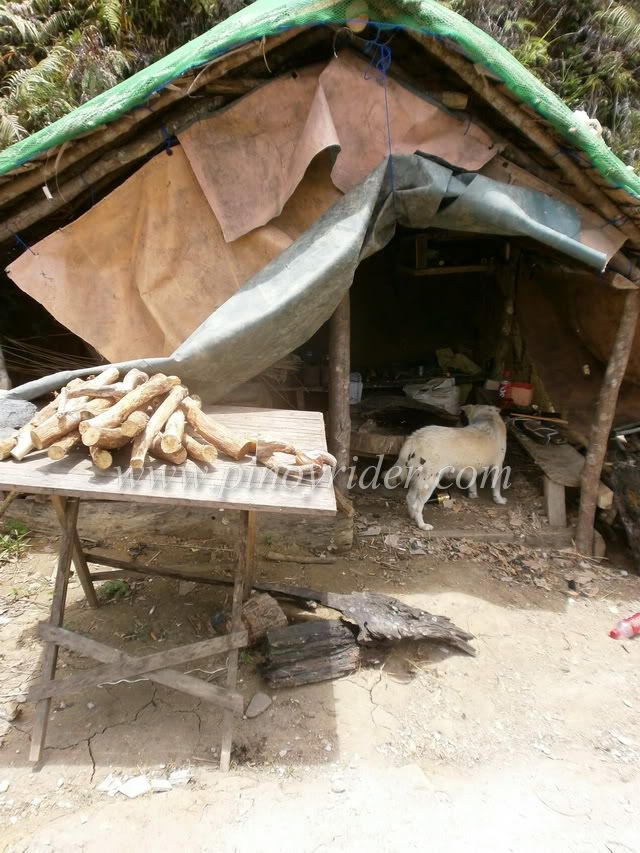 Pet wild pig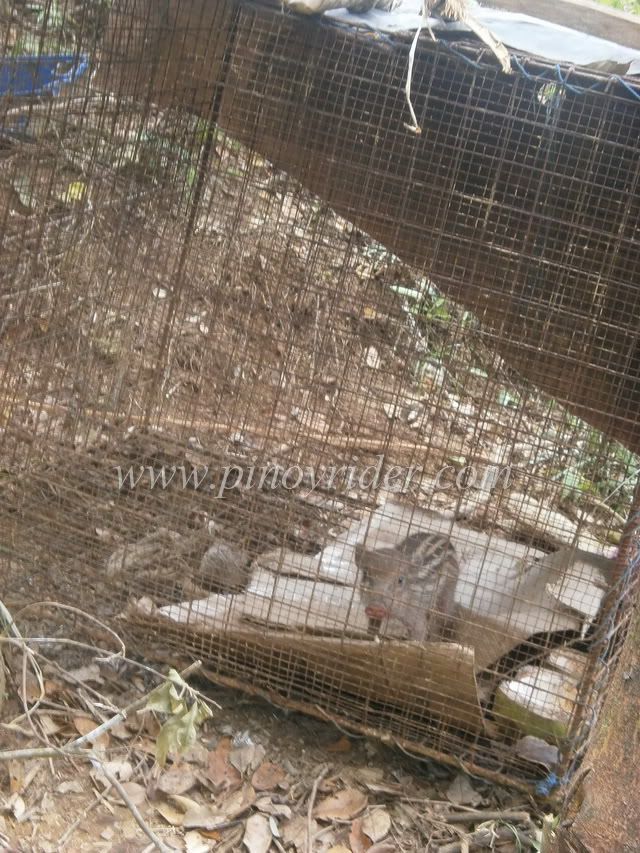 Now you know what we had for lunch.
The restaurant, pictured is Team LS2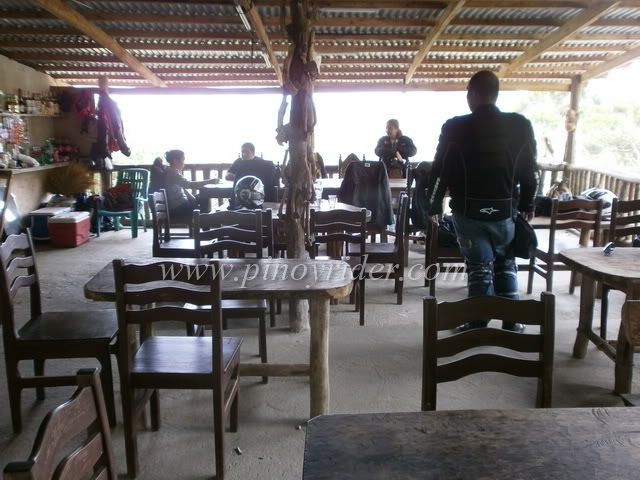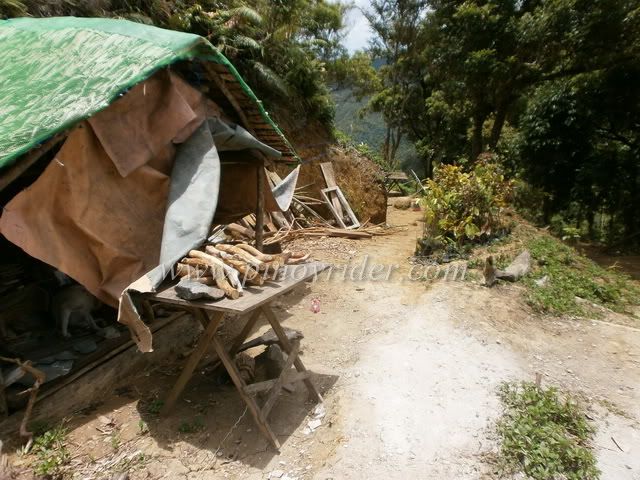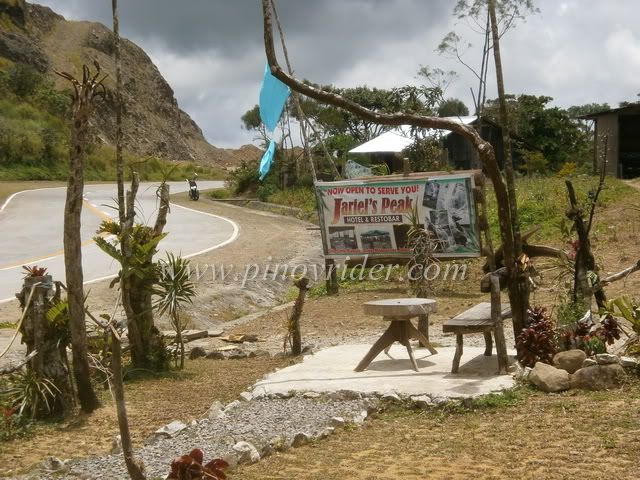 ________________
The Food:
Jariel's Peak offers exotic food. From Adobong Bayawak to Sizzling Baboy Ramo.
Quality is the name of the game for a hide-out as far as this, as they only cook the meals upon order. No re-heating, no freezing. With that in mind, you might have to wait a little longer than usual, but it's gonna be worth it anyway. The place is relaxing so you could rest and unwind first before eating.
From this: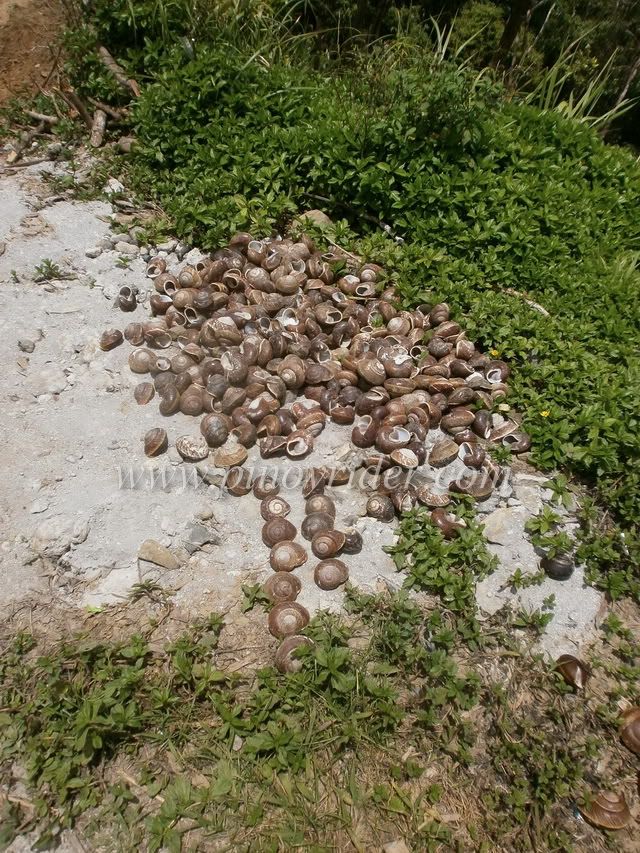 To this: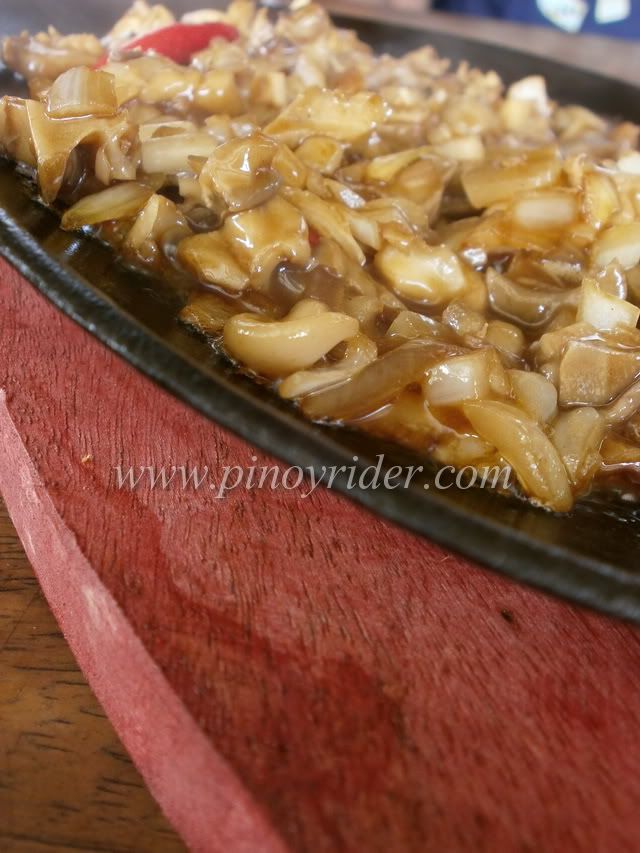 Sizzling Mountain Snails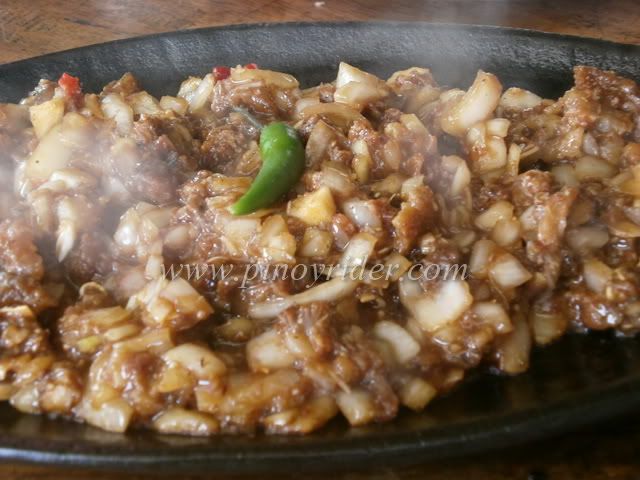 Sisig Baboy Ramo
The Verdict? Just look up.
How to get there.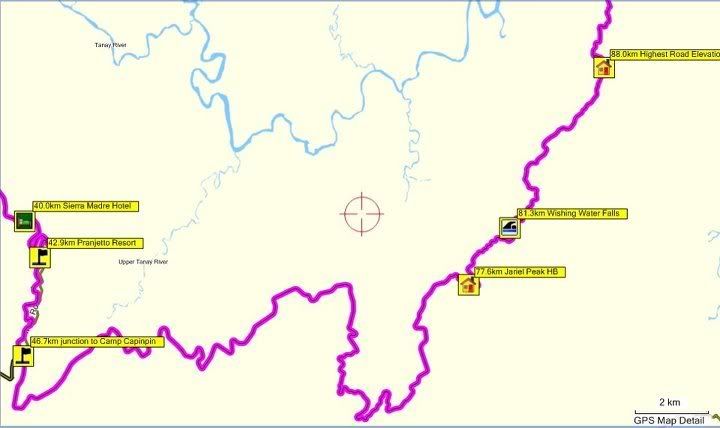 From Sierra Madre Resort/Pranjetto, just follow the route going to Marifanta. Roughly 37 kms from there. Be prepared for some rough roads and ZigZags.
Km. 94 Sitio Baguio, Barangay Magsaysay, Infanta, Quezon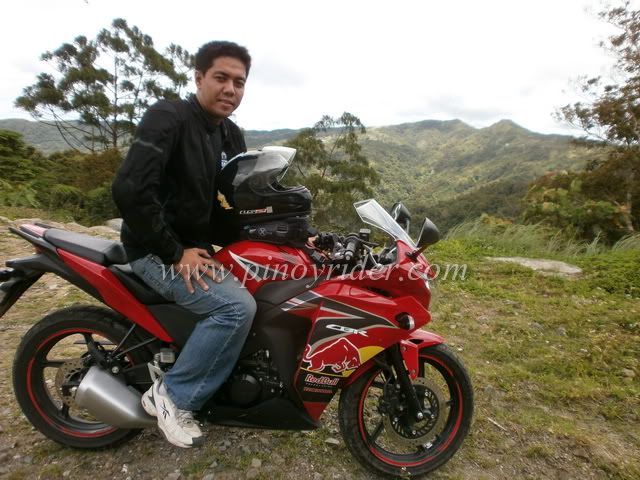 My first time in Infanta.
Live Free…
– Erik Gatmaitan is the author of https://www.pinoyrider.com – Journeying the Philippines SOLO on a motorbike.
Follow his adventures on his website or through his Facebook page at http://www.facebook.com/PinoyRider