Destination: Matnog, Sorsogon. The end of Luzon.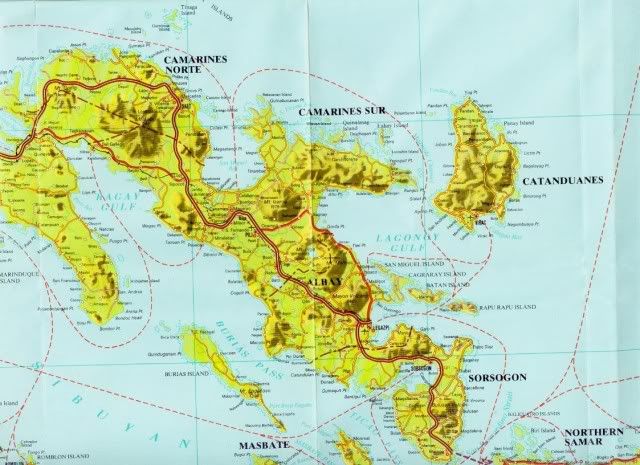 Since I've reached the northernmost part of Luzon Island 2 years ago on my solo Northern Loop, I have always set my sights on this long trip down south. It's the southernmost part this time – Bicol Region.
This will be a grueling 7 province, 1300 km roundtrip down south, going through the provinces of Laguna, Batangas, Quezon, Camarines Norte, Camarines Sur, Albay, and finally Matnog, Sorsogon – the end of Luzon and the gateway to Samar (Eastern Visayas).
I'm hoping to achieve this at this year's Holy week(end).
Live Free…
– Erik Gatmaitan is the author of https://www.pinoyrider.com – Journeying the Philippines SOLO on a motorbike.
Follow his adventures on his website or through his Facebook page at http://www.facebook.com/PinoyRider