All Zeus helmets are SNELL, DOT, ACU Gold and ECE 22.05 certified.
My poor helmet. Goodbye after 20,000 kms worth of roadtrip. I'll miss u. Thanks for everything.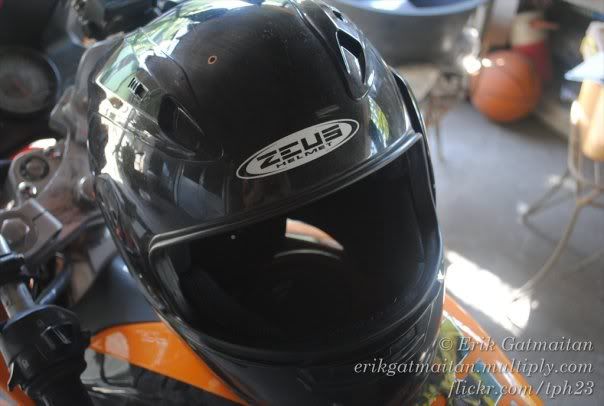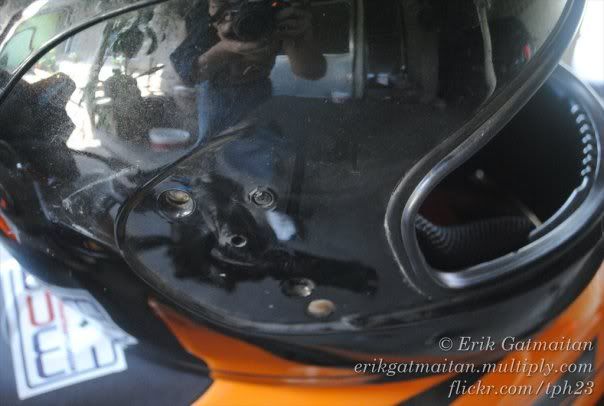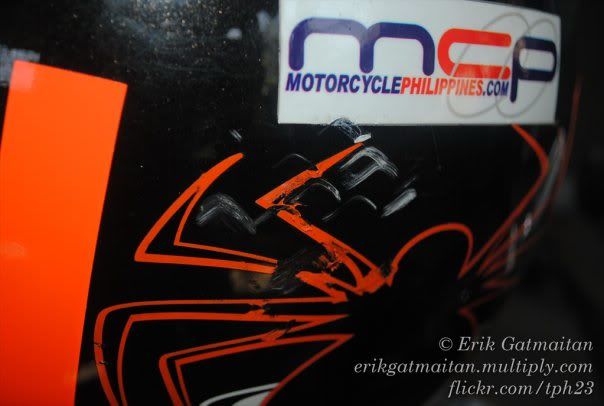 I owe it to my helmet. And maybe to an angel or two.
Live Free…
– Erik Gatmaitan is the author of https://www.pinoyrider.com – Journeying the Philippines SOLO on a motorbike.
Follow his adventures on his website or through his Facebook page at http://www.facebook.com/PinoyRider